Smart Prepaid Electricity Meters To Be Installed In 67 Lakh Households Of 14 Western UP Districts
IntelliSmart undertakes the largest competitively bid smart metering project awarded so far in the country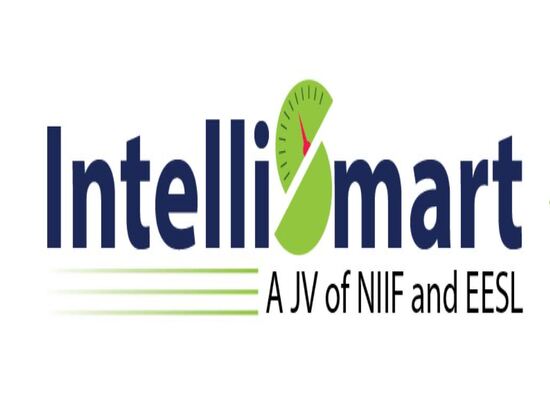 In 14 districts of West Uttar Pradesh 67 lakh smart prepaid electricity meters would be installed very soon. IntelliSmart Infrastructure Pvt. Ltd., India's leading smart metering and digital solutions company, has received the order to install 67 lakh prepaid smart meters along with substantial service cabling and auxiliaries in 14 districts in Uttar Pradesh falling under the purview of Pashchimanchal Vidyut Vitran Nigam Limited (PVVNL).
With this win, IntelliSmart undertakes the largest competitively bid smart metering project awarded so far under the Revamped Distribution Sector Scheme (RDSS) in the country. This also makes IntelliSmart the owner of the biggest portfolio of smart metering projects across the country awarded under RDSS, expanding its footprint to 7 states/Union Territories along with its parent company, Energy Efficiency Services Limited.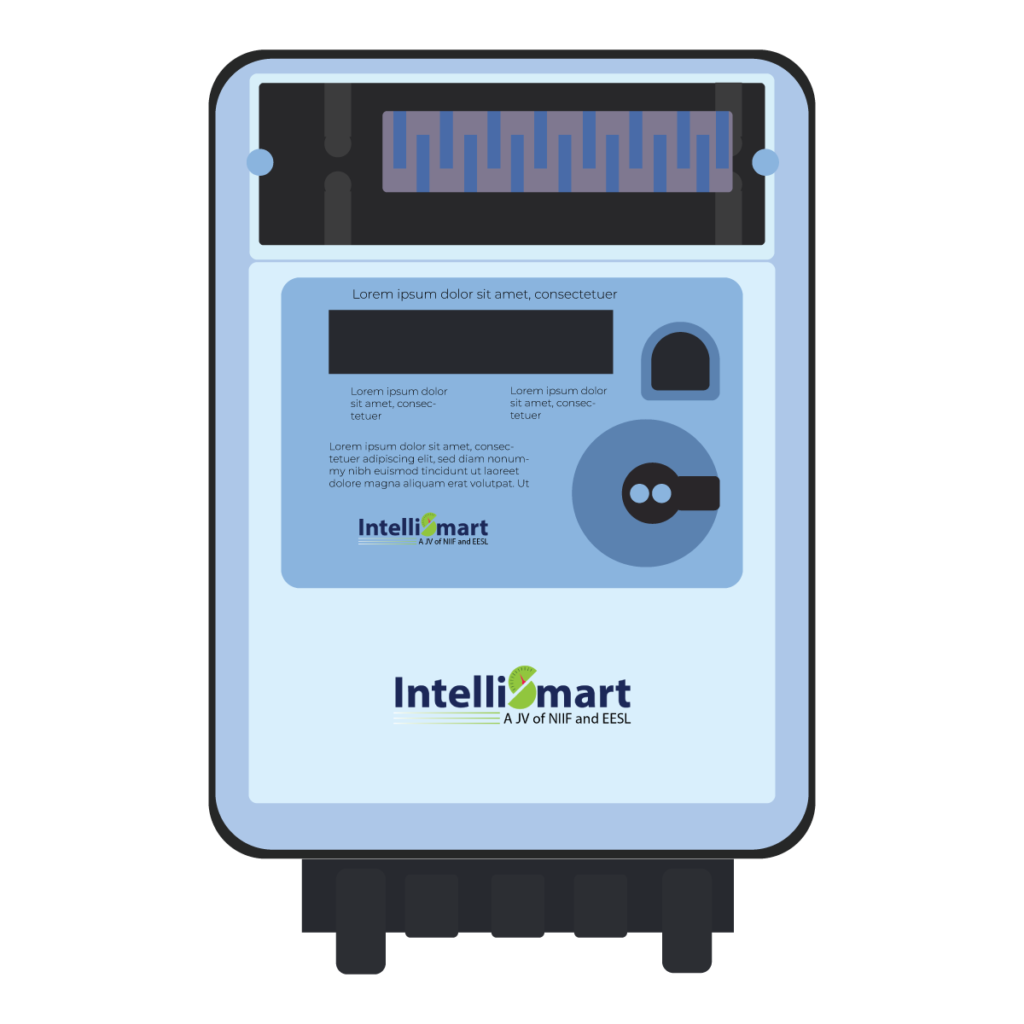 Speaking on the development, Mr. Anil Rawal, MD & CEO, IntelliSmart said, "We are cognizant that, being the largest of the smart metering projects tendered this far in the country, its timely delivery will be the benchmark for the success of the RDSS programme. For us, this becomes our second smart metering project after Assam. At this juncture, when smart meter tenders are being rolled out by the states, this win reinforces the sector's confidence in the capabilities of IntelliSmart to deliver large projects while ensuring cost advantages essential for the improvement of the operational and financial efficiency of the discoms."
IntelliSmart will implement the project in Totex mode under the Design Build Finance Own Operate and Transfer (DBFOOT) arrangement. The project will be undertaken in Amroha, Baghpat, Bijnor, Bulandshahar, GB Nagar, Ghaziabad, Greater Noida, Hapur, Meerut, Moradabad, Muzaffarnagar, Rampur, Saharanpur, Sambhal and Shamli districts of Pashchimanchal Vidyut Vitran Nigam Limited.