Solar Energy Corporation Of India Gets 'Miniratna Category-I' Status
SECI enjoys highest credit rating of AAA by ICRA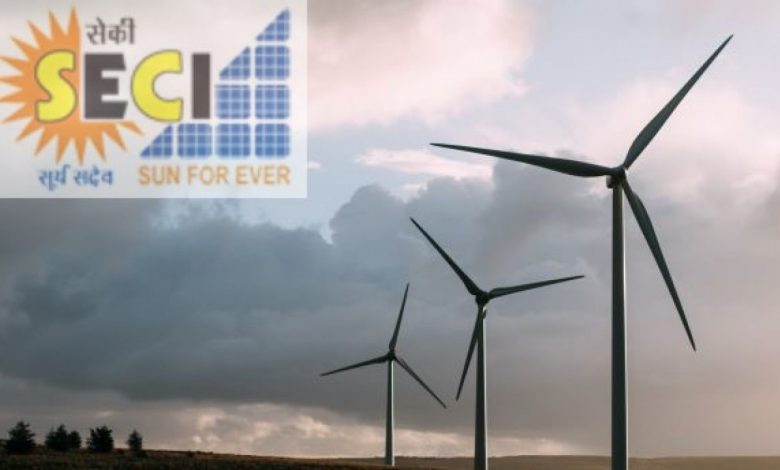 Solar Energy Corporation of India Limited (SECI) has been accorded the status of Miniratna Category-I Central Public Sector Enterprise (CPSE) on Monday, 10th April, 2023. A communication to this effect has been issued by the Ministry of New and Renewable Energy, Govt. of India.
Incorporated in the year 2011, SECI is the primary implementing agency of the Ministry of New and Renewable Energy, Govt. of India for Renewable Energy schemes/projects towards fulfillment of India's international commitments. Till date, SECI has awarded Renewable Energy (RE) project capacities of over 56 GW. SECI is also active in setting up of projects through its own investments as well as for other public sector entities as Project Management Consultant (PMC). SECI enjoys highest credit rating of AAA by ICRA.
Speaking on the achievement, Ms. Suman Sharma, Managing Director, SECI said that SECI has achieved this feat in a short period of time owning to its consistent performance, speed and flexibility in operations. "SECI has played a Central role in the rapid increase of RE generation capacity in the country and has contributed towards the nation's climate commitments, carbon emission reduction strategies and sustainable energy transition." She has further reaffirmed SECI's commitment towards achieving the Honourable Prime Minister's 'Panchamrita' targets and to be an integral part in achieving the 500 GW of non-fossil fuel based capacity by 2030.