"Soon To Be Sold" PSUs Supplying Oxygen To The Nation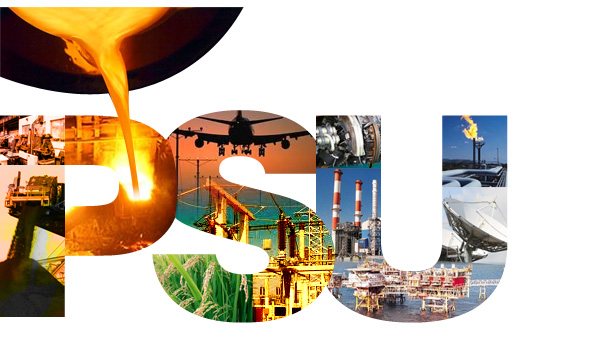 As per media reports today, 500 oxygen cylinders from Bharat Heavy Electricals (BHEL) Haridwar unit will be reaching Ghaziabad on Wednesday. Well, the list of oxygen contributing PSUs is a long one and one is forced to think that during the second wave of Covid-19, had these Public Sector Undertakings been in private hands
of crony capitalists, would they even have thought once about providing oxygen to the pandemic-hit country. And if yes, at what price?
Already under the hammer, the Rashtriya Ispat Nigam Limited (RINL) has supplied 1,300 tons of LMO. Steel Authority of India Limited (SAIL),Gas Authority of India Limited (GAIL), Indian Oil Corporation Limited (IOCL), Coal India Limited (CIL), Cochin Shipyard Limited, Bharat Electronics Limited (BEL), Mazagon Dock Shipbuilders
Limited (MDL), Hindustan Aeronautics Limited (HAL), Power Finance Corporation (PFC), Sutlej Jal Vikas Nigam Ltd (SJVN), Rashtriya Chemicals and Fertilizers Limited (RCF) are all engaged in supplying oxygen to the country and the list is endless.
In the worst time of pandemic or the second wave of Covid-19, PSUs have come out as real heroes and Corona Warriors and certainly deserve a big applause from the people of the country. This once again raises a very pertinent question – are we sacrificing the Golden Geese of the country by going into their strategic
disinvestment. Time for those sitting in the corridors of power to introspect!