State Bank of India (In Focus This Week)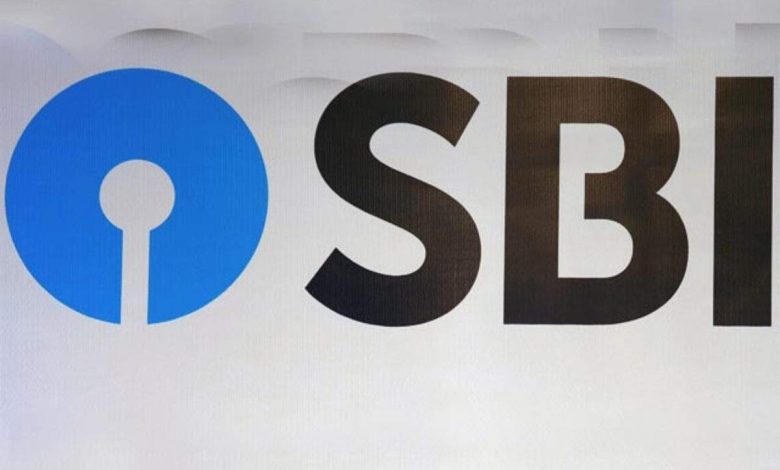 Review of previous Stock (Chennai Petro): Stock moved from 82.75 to 91.80 last week and tested 82.05 on lower side. Stock has given almost 10% return at its peak and closed at 87.65 on Friday (6% from our recommended level). Company has posted turnaround results (better than expected) post Market closing on Friday. Company has delivered Net Profit of Rs 270 Cr in Q1FY21 vs. loss of Rs 1,625 Cr in Q4FY20.  We expect, stock may react positively post its turnaround results this week.
                                              State Bank of India (In Focus This Week)
Background: SBI is India's largest bank with 23% market share in terms of total Loan Book size. Indian Banking System has Total Loan Book size of Rs 100 trillion and SBI has Loan Book worth Rs 23 trillion.
Stock Performance during Covid-19: Stock is down 40% from its January highs of Rs 340 to 192 now. Stock was punished in anticipation of higher NPAs due to Corona. Loan recovery is still an issue for entire banking sector.
Triggers for Reversal: Bank is going to post its results on 31st July (Friday). Street is expecting a double digit growth in NII and Profits. Street is expecting a positive commentary on moratorium book and loan recovery. It is expected that bank should post NPAs at 2.10%, NIMs at 2.85%-3% and Slippages at 2%-2.5% for Q1FY21.
Technical View on Charts: Stock may face resistance at 199-203 range initially and can approach to 217-220 levels on higher side. Stock may face strong support at 189 and 180 levels. Stock has limited downside up to 5% while upside potential is about 15% from current levels of Rs 192.
(Indian PSU: All about Indian Public Sector Undertakings. Follow @IndianPSUs for all the News & Views on PSUs, Corporates, Markets, Bureaucracy, Public Policy)