Supreme Court Says Anganwadi Workers Eligible For Gratuity
C. Srikumar, Deputy General Secretary of WFTU hails the judgement of the Apex Court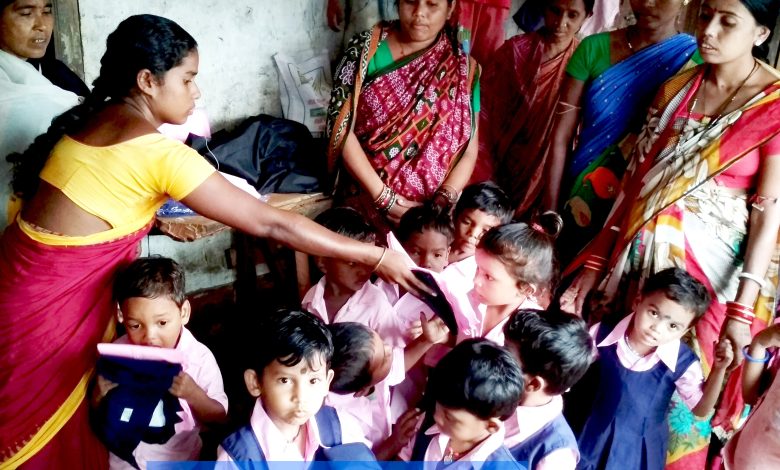 OPINION PIECE
The Supreme Court of India, in a recent judgment, has upheld that the Anganwadi Workers and Helpers are eligible for Gratuity. C. Srikumar, Deputy General Secretary of World Federation of Trade Unions and a Senior AITUC Leader shared his views on this judgment with www.indianpsu.com –
C. Srikumar stated that he welcomes this historical judgment and urged upon the Government to immediately issue a notification on this. AITUC is relentlessly fighting to bring all the unorganized Workers and the Scheme Workers like Anganwadi, ASHA, Midday Meals Workers all should be treated as Workers under the ID Act 1947 and should be brought under the coverage of various Labour Laws such as Maternity Benefit Act, Minimum Wages Act Payment of Gratuity Act, EPF Act and ESI Act etc.
The judgment of the Supreme Court is a landmark one since this has established the Social Security right of the unorganized employees. The Supreme Court in its 72 pages judgment has upheld that the Anganwadi Workers and Helpers are fully governed under the Payment of Gratuity Act 1972 and the Court also directed the Govt to pay 10% interest also to the petitioners. Social Security is the right of any worker and that cannot be denied on flimsy reasons .Governments are expected to behave as a good Employer. But it's unfortunate that the Governments themselves behave antiworker and exploit the Scheme Workers who play a vital role in Community health and in imparting basic education to the Children especially in the rural areas.
The Government has gone up to Supreme Court against this most poorly paid Anganwadi Workers .These Scheme Workers should be paid minimum wages of Rs. 21,000/- per month and Rs. 10,000 as old age Pension. The Supreme Court Judgment in the case of Manibhen Magnabhai Bhariya will go a long way in strengthening the movement of bringing the Scheme Workers and unorganized Workers in the purview of various Labour Laws of our Country. As a Trade Unionist, I fully welcome this judgment, Srikumar said.
Views expressed here are those of C. Srikumar, Deputy General Secretary of World Federation of Trade Unions and a Senior AITUC Leader