TFCIL Provides Financial Assistance To MSME Units Under Atmanirbhar Bharat Package: Tourism Minister
31 MSME units sanctioned Rs. 234.7 crore during 2021 as ECLGS by Tourism Finance Corporation India Limited (TFCI)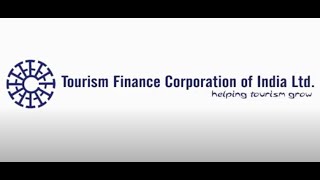 Ministry of Finance, Government of India introduced Emergency Credit Line Guarantee Scheme (ECLGS) on 20.05.2020 for providing 100% guarantee coverage through National Credit Guarantee Trustee Company (NCGTC) for additional credit facility to micro, small and medium enterprises (MSMEs)/ business enterprises (upto 20% of debt outstanding as on 29.02.2020). For meeting operational liabilities and restart their businesses and extended from time to time.
31 MSME units were sanctioned Rs. 234.7 crore during 2021 by way of sanctioned Emergency Credit Line Guarantee Scheme (ECLGS) to MSME by Tourism Finance Corporation India Limited (TFCI) under Atmanirbhar Bharat Package announced on 13.05.2021. Apart from that, loan of Rs. 1541.65 crore was also sanctioned to 47 borrowers by TFCI during 2018-19 to 2019-20.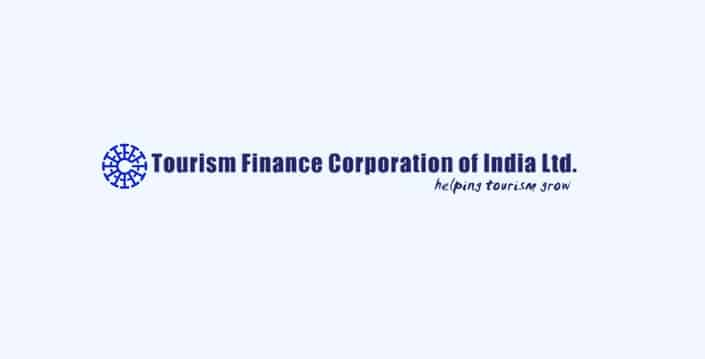 The Ministry of Tourism is implementing Following schemes to attract foreign tourists:
a) The Ministry of Tourism, under its Overseas Promotion & Marketing Development (OPMD) and Publicity Schemes promotes India as a holistic destination in the tourism generating markets overseas to attract foreign tourists and increase India's share of the global tourism market. The Guidelines of the Marketing Development Assistance Programme under the Overseas Promotion and Publicity Scheme has been modified to enhance the scope and reach of the scheme, so as to provide maximum benefits to the stakeholders in the tourism industry.
b) Ministry of Tourism provides financial assistance under the scheme of 'Swadesh Darshan' for development of tourism infrastructure in the country.
c) Ministry also provides financial assistance for development of tourism infrastructure in the country under the scheme of National Mission on Pilgrimage Rejuvenation and Spiritual, Heritage Augmentation Drive (PRASHAD).
d) The Ministry extends Central Financial Assistance (CFA) to Central Agencies for Tourism Infrastructure Development.
Submission of project proposals by the State Government/UTs and its sanctioning is a continuous process. The projects are sanctioned subject to availability of funds, submission of suitable Detailed Project Reports, adherence to scheme guidelines and utilization of funds released earlier.
The Ministry of Tourism has also taken various other steps to attract foreign tourists which include the following:
a) Extended E- Visa facility to citizens of several countries.
b) The Incredible India 2.0 campaign launched with market specific promotional plans and content creation.
c) 24×7 Toll Free Multi-Lingual Tourist Helpline 1800111363 launched in 10 International Languages and Hindi & English.
d) Organization of biennial International Buddhist Conclave.
e) Organization of Annual International Tourism Mart for promotion of tourism in North Eastern States.
f) Promotion of activities in tourist generating markets overseas through the India Tourism Offices abroad with active participation in International Tourism Events.
The Government of India has announced free tourist visa to first five lakh tourists. The Scheme will be applicable till 31st March 2022 or till the five lakh visas are issued, whichever is earlier. The benefit will be available only once per tourist. This information was given by Minister of Tourism Shri G. Kishan Reddy in a written reply in Rajya Sabha today.