The Strange Case Of Theft At NCL, Why Was The Case Hushed Up And Whose Money Was This?
As the matter related to a former top official, a complaint has also been sent to the office of the Coal Minister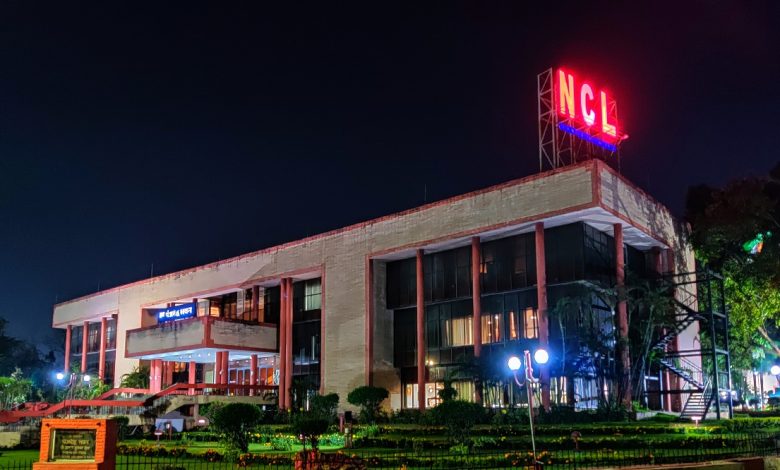 Coal India Limited (CIL) and its subsidiary, Northern Coalfields Limited (NCL) are making headlines, but for the wrong reasons again. Sources told www.indianpsu.com that on March 21, 2021, wife of one Sudipto Mehra, a dumper operator at Jayant Project of the NCL, resident of Quarter No. MQ 678, Jayant Colony, reported a theft of 5-6 big suitcases from their residence.
The local police tracked all mobile phones working in the area at the time of the reported theft and tracked down a mobile number which led them to Odisha from where Sudipto Mehra's relative Anil Mehra and three of his accomplices, Sunil, Vishnu Sona and Anil were arrested. A sum of Rs. 9,00,000/- (Nine Lakhs only) and about 850 grams of gold were recovered, though the amount is said to be running into crores and crores of Rupees.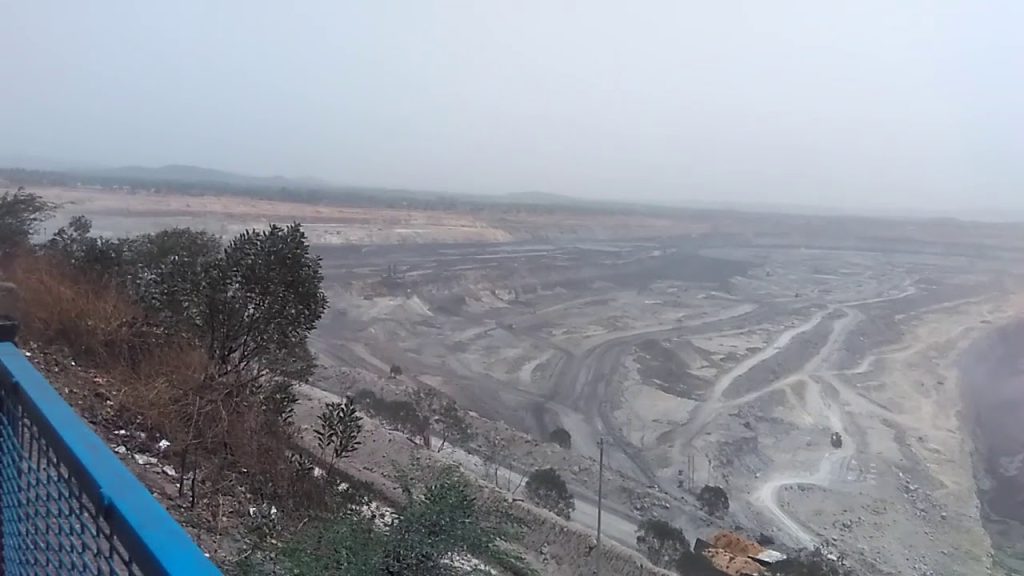 What is even more intriguing is that the dumper operator simply told police and NCL officials that the money belonged to one Saroj Kumar Panigrahi, Deputy Manager (Mining). What is more interesting is that Panigrahi, does not come from Mining background but has been posted there for the past 15 years though it is a practice that one person cannot be at a sensitive posting for more than three years as he is said to be the blue-eyed boy of a previous CMD and present senior officials of NCL, due to reasons known best to them.
Leave issuing a show cause notice to the dumper operator or Deputy Manager (Mining), the matter was burried in eerie silence.
www.indianpsu.com raised several pertinent questions and sent across two emails, one on May 9, 2022 and another on May 12, 2022 addressed to Mr. Pramod Agarwal – CMD of Coal India Limited, Mr. S.K. Sadangi – Chief Vigilance Officer of Coal India Limited, Mr. Bhola Singh – CMD of Northern Coalfields Limited and Mr. Amit Kumar Shrivastava – Chief Vigilance Officer of Northern Coalfields Limited. But as usual, these officials choose not to reply to these queries. Sources say that they are trying to hush up the matter in order to protect a retired senior official of the Northern Coalfields Limited, for reasons only better know to them.
www.indianpsu.com raised certain pertinent questions listed below :-
a) Why was the money, if it belonged to Panigrahi, parked at the house of the dumper operator, Sudipto Mehra?
b) What was the source of cash with Panigrahi?
c) Why was no show cause notice issued to S.K. Panigrahi and Sudipto Mehra by the NCL?
d) Why was no charge sheet issued to Panigrahi in a clear cut case of disproportionate assets as he was in possession of assets not proportionate to his known sources of income?
e) Why was no charge sheet issued to dumper operator Sudipto Mehra for parking illegal money belonging to Panigrahi at his house?
f) Why was the case hushed up by senior officials of NCL and no departmental action was initiated against Panigrahi or Mehra?
g) Why did the Vigilance Department of NCL choose to ignore a matter as serious as this one?
h) Why was the case not handed over to the Central Bureau of Investigation (CBI) for further probe if the Vigilance Department of NCL was not competent enough to handle this matter?
i) Why was the Central Vigilance Commission not informed about the matter?
Read Also : https://indianpsu.com/the-unsolved-mystery-of-hi-tech-coal-theft-at-ncl/
A probe conducted by www.indianpsu.com reveals that this is a clear cut case of botched up investigation in trying to protect a high and mighty former official of the NCL whose black money was parked there and hence no action taken by the authorities of the Northern Coalfields Limited.
www.indianpsu.com has reported the matter to the office of Shri Pralhad Joshi, Union Minister of Coal.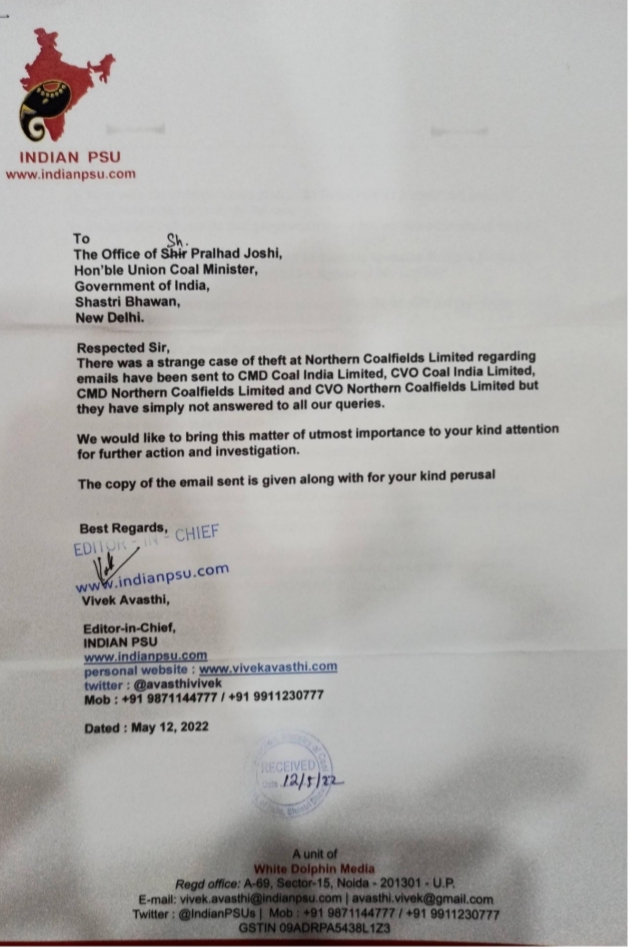 Keeping in mind the policy of Zero Tolerance on Corruption by the Narendra Modi government, it remains to be seen how seriously the Union Coal Minister and Coal Ministry takes these serious allegations of corruption within the Northern Coalfields and act accordingly.
We would be waiting for a reply from the Union Coal Minister's office and simultaneously, our own investigation would be on in this case. As soon as we get more out of this mysterious case of theft, we would be coming out with the second part of the story.
To be continued…….