The Unending Saga of Bank Frauds in India – Who is responsible and when will this stop!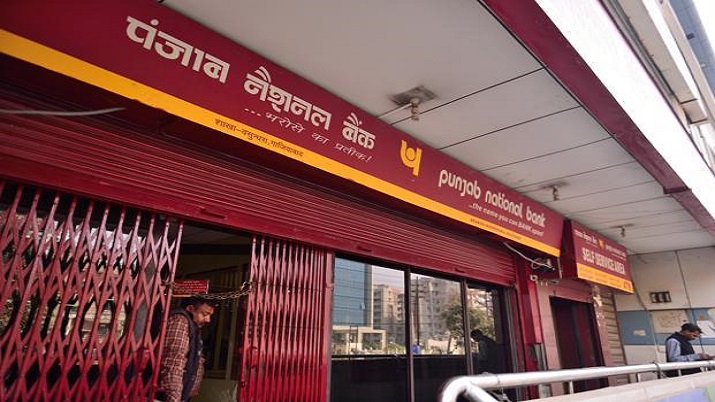 Yet another Public Sector Bank defrauded in India. This time the victim is Punjan National Bank and the fraud of Rs. 1203 crores was done by Ahmedabad-based Sintex Industries Limited. The debt-restructuring plan of the troubled industry was rejected by lenders in December last year.
In a regulatory filing on Wednesday, the government-owned PNB said it has made a provision of ₹ 215.21 crore, which is required by law, after it detected the fraud at its corporate banking branch in Ahmedabad.
"Reporting of borrowal fraud of ₹ 1203.26 crore in NPA account of M/s Sintex Industries Ltd (SIL) at Large Corporate Branch at Ahmedabad, Zonal Office, Ahmedabad," PNB said in the regulatory filing.
Sintex Industries Ltd, which makes textiles and yarn, belongs to Sintex group that makes plastic water tanks and is almost a household name in India. Sintex group is owned by Sintex Plastics Technology Ltd that demerged from Sintex Industries in 2017.
Thomas Franco, Former General Secretary of All India Bank Officers' Confederation (AIBOC) told www.indianpsu.com that PNB appears to be the most mismanaged bank. "Starting from Nirav Modi to Sintex,, there have been too many frauds. The senior executives, board members including the RBI representative and Finance Ministry representative should be held accountable. Unfortunately, there is no Officer Director and Employee Director in the boards of Public Banks who play the watch dog role. The Central Government is responsible for this and more frauds will come from other banks too", adds Franco.