Three Controversial Farm Laws To Be Repealed, PM Modi Tells The Nation
It is important for us that we have not been able to convince the benefits of these laws to all farmers, said PM Modi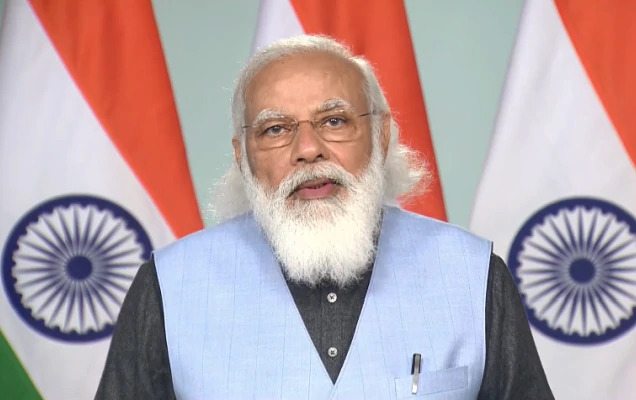 In a televised address to the nation' on Friday morning, Prime Minister Narendra Modi announced that the three controversial farm laws passed in September 2020 stand repealed by the Union government.
Prime Minister Narendra Modi said "I apologise to the nation, because there seems to have been something lacking in our efforts, because of which we were unavailable to explain the truth to some farmers. Today is Guru Nanak Jayanti and not the time to blame anyone. I would like to announce to everyone that we have decided to repeal these laws. I hope the protesting farmers will now return to their homes, return to their farms, and we can start afresh."
PM said "Most people don't know that most farmers in India are small farmers, with less than two hectares of land. Their entire life is based on this small plot of land. It's how they feed themselves and their families. Inheritance over generations makes these plots even smaller. To help small farmers we have worked on beej, beema, baazar, bachat. We have joined farmers to soil health cards, insurance and other facilities. Agricultural production has also increased because of soil health cards."
He added "It is important for us that we have not been able to convince the benefits of these laws to all farmers. We have been trying and trying, using different mediums, and talks have been on. We have heard their arguments and understood them. We were even ready to change some provisions and suspended these laws for two years. The matter is also before the Supreme Court."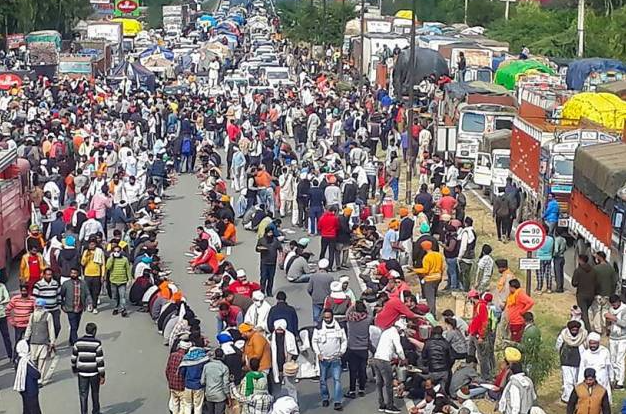 Hundreds of farmers have been camping at Delhi borders since November 2020 with the demand that the government repeal the Farmers' Produce Trade and Commerce (Promotion and Facilitation) Act, 2020; Farmers' (Empowerment and Protection) Agreement on Price Assurance and Farm Services Act, 2020; and the Essential Commodities (Amendment) Act, 2020. Hundreds of farmers have lost their lives during the protest, unions have said.