Total profit of profit-making CPSUs increase by 37.53% during FY 2020-21 over FY 2019-20
Total loss of loss-making CPSUs decreased by 29.86% in the corresponding period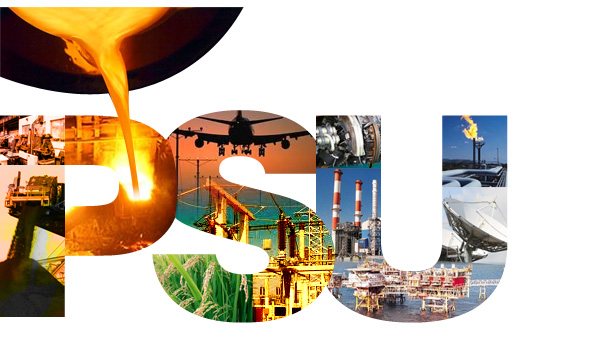 No Navaratna CPSEs report loss of jobs due to cost cutting efforts. As per information available, there are 255 operational Central Public Sector Undertakings (CPUs) as on 31.03.2021 with a total turnover of Rs.24,26,045 crore in 2020-21. This was stated by Union Minister of State for Finance Dr. Bhagwat Kisanrao Karad in a written reply to a question in Lok Sabha today.
Giving more details, the Minister stated that out of these, 177 CPSUs are profit making with total profit of Rs.1,89,320 crore. The total profit of profit making CPSUs has increased by 37.53% and the total loss of loss making CPSUs has decreased by 29.86% during FY 2020-21 over FY 2019-20.
Based on the information provided by the Navratna CPSUs for FY 2020-21, the performance in terms of overall profit has shown improvement over the previous year in respect of most of the Navaratna CPSUs. None of the Navaratna CPSUs have reported loss of jobs due to cost cutting efforts.