UK To Invest $1.2 billion In Green Energy Projects In India
This will create new opportunities in both markets, supporting jobs and investment in the UK and India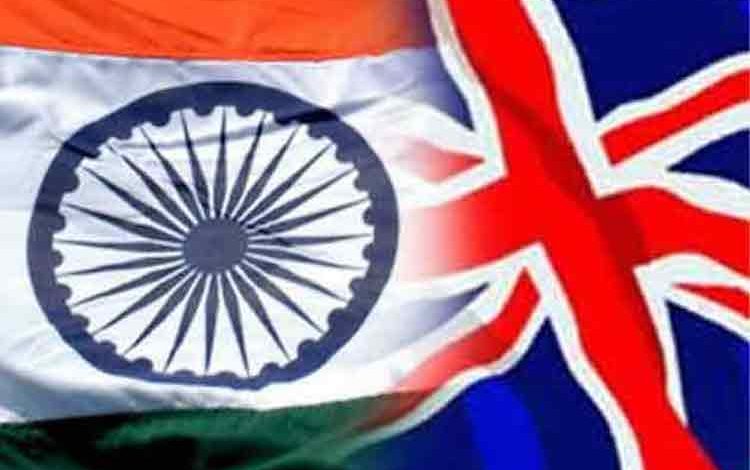 The UK-India economic relationship is already strong with bilateral trade of over £18bn in 2020, supporting nearly half-a-million jobs in each other's economies. Earlier this year, the UK and Indian Prime Ministers launched the UK-India 2030 Roadmap, to bring the economies and people closer together over the next decade and boost cooperation in areas that matter to both countries. The countries have also set out an ambitious goal to double trade by 2030, including through negotiating a Free Trade Agreement.
UK Chancellor Rishi Sunak and Indian Finance Minister Nirmala Sitharaman announced new steps to tackle climate change and boost investment at the 11th Economic and Financial Dialogue (EFD) between the UK and India held today. These include a $1.2bn package of public and private investment in green projects and renewable energy, and the joint launch of the Climate Finance Leadership Initiative (CFLI) India partnership, to mobilize private capital into sustainable infrastructure in India. These investments will support India's target of 450GW renewable energy by 2030.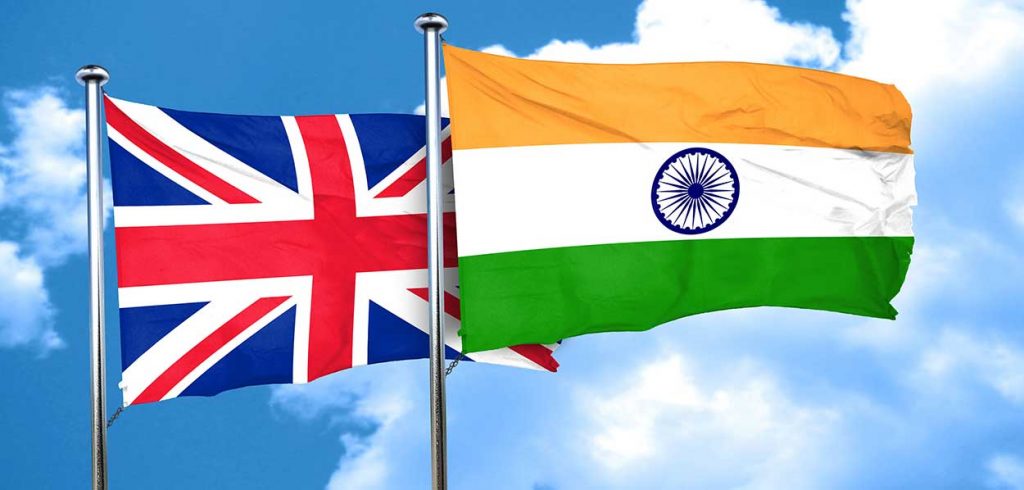 The massive scale of India's low carbon transition will require upfront capital investments. Dedicated funding like this can be used to build new green energy, industry, and urban infrastructure and avoid lock-in to carbon-intensive projects. These new funding initiatives should also prioritize investments in decentralized rural energy and micro, small and medium enterprises (MSMEs), which have great potential to reduce emissions and support livelihoods but have lower capacity to access finance, said Ulka Kelkar, Director, Climate Program WRI.
Financing climate action has been a persistent issue. Coming ahead of the COP26, this partnership should bring in more private capital for sustainable infrastructure including wind and solar. This will create a multiplier effect towards reducing emissions from key sectors like power and transport. This is good news ahead of the important meetings to be held over the next few months. It makes the commitments to finance real, and not a symbolic gesture alone.
UK Chancellor of the Exchequer, Rishi Sunak, said: "The UK and India already have strong ties, and today we've made important new agreements to boost our relationship and deliver for both our countries. Supporting India's green growth is a shared priority so I'm pleased that we've announced a $1.2bn investment package, and launched the new CFLI India partnership, to boost investment in sustainable projects in India as the UK gears up to host COP26. With trade negotiations also coming up, our agreement to be ambitious when considering services will create new opportunities in both markets, supporting jobs and investment in the UK and India."
High Commissioner to India, Alex Ellis, said: "The Economic and Financial Dialogue between our Finance Ministers is another step towards realizing the ambition agreed between Prime Ministers Johnson and Modi in the 2030 bilateral Roadmap; especially, with the COP26 climate conference starting in Glasgow in two months, in tackling climate change. Today's discussions and agreements show what closer economic and financial ties between the UK and India can offer."
Agreements welcomed at the Dialogue today include: A $1bn investment from CDC, the UK's development finance institution in green projects in India between 2022-2026. This builds on CDC's $1.99 billion existing portfolio of private sector investments in India.
Adequate financial support has always been a vital concern for climate action, and more so as India moves ahead in its quest for a clean future.
Today's announcement adds confidence towards constructive negotiations at COP26. It remains to see how funds will come, from what sources, and where they will be used. Even so, this development should contribute towards the flow of low cost finance for clean energy goals.", said Akhilesh Magal, Head- Research Advisory, GERMI.
Joint investments by both governments to support companies working on innovative green tech solutions, and a new $200m private and multilateral investment into the joint UK-India Green Growth Equity Fund which invests in Indian renewable energy.
The joint launch of CFLI India partnership to mobilise private capital into sustainable infrastructure in India, including clean energy like wind and solar power and other green technologies. The partnership will be led by a group of leading financial institutions responsible for $6.2tn of assets and chaired by Michael Bloomberg, UN Special Envoy on Climate Ambition and Solutions.
New cooperation under the UK-India Infrastructure Partnership with the UK's Infrastructure Projects Authority to support India's ambitious National Infrastructure Pipeline.
Views expressed here are those of Dr. Seema Javed, a known Environmentalist, Journalist and Communications Expert