Uncertainty Over Payment Of Bonus To 78 Thousand Employees Of Ordnance Factories
Government is deliberately neglecting Ordnance Factory Employees, alleges C. Srikumar, General Secretary of AIDEF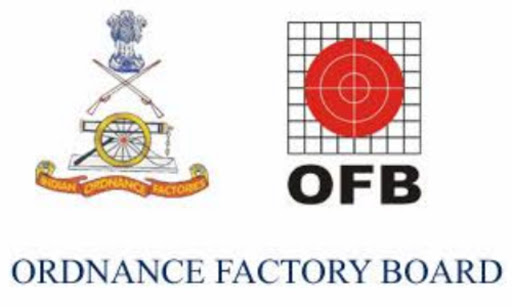 OPINION PIECE
The 78 thousand Defence Civilian Employees who are on deemed deputation in the 7 New Corporations are in distress. Already they are struggling against the post Corporatisation problems they are facing through the management of the 7 Companies. Several representations their Federations have submitted to Defence Minister, Rajnath Singh, pointing out the violations being taking place in the 41 Ordnance Factories, but according to the Employees the Government is not taking care of their interest. In a meeting held with the Federations on 29th September, 2022, the Additional Secretary in the DDP has assured to the United Forum consisting of AIDEF, BPMS, CDRA and IOFSOA that they can remain as Central Government employees and that Government is committed to protect their interest. However, the Employees complains that assurances should be converted into government orders.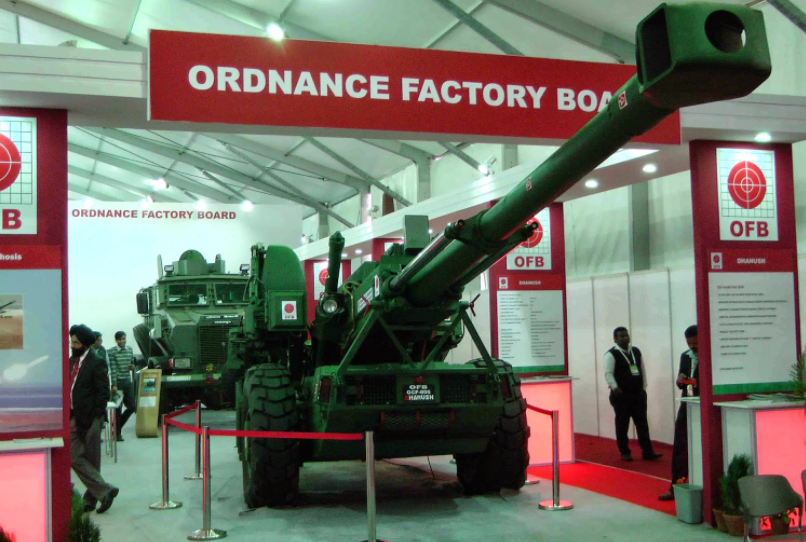 Their immediate worry is that while all Central Government Employees will get Bonus before Dussehra festival, they will not get the same since their bonus proposal is not yet submitted to the Government.
C. Srikumar the General Secretary of AIDEF, reacted sharply stating that the Employees are defence Civilian Employees and hence it is the duty of the Directorate of Ordnance who is the custodian of their service matters to process the proposal with DDP for the payment of Productivity Linked Bonus (PLB) for the employees on deemed deputation. When we discussed the matter with the Directorate their contention is that since they do not have the productivity data for the post Corporatisation period they cannot process the case. The 7 Corporations says that Bonus is not their baby and they will not process. This is how wrong decisions of the govt puts the people in to unwanted trouble. For no mistake of the Employees why they should suffer.AIDEF have already submitted 2 letters to the DDP for payment of PLB to the employees before Dasarah. It's the Govt with out any application of mind Corporatised the Ordnance Factories and for which why the employees should suffer. The bureaucrats who made a mess of the whole matter is leaving the Department without solving the problems created by them. They took Appreciation letters from the RM for their ill conceived decisions and vanished. Now the sufferers of Corporatisation is the Employees. We cannot simply remain as silent spectators We have already decided to stage agitations including a Strike if this insensitive attitude continues, says a furious C Srikumar.
Views expressed here are those of C. Srikumar, General Secretary of AIDEF