Union Bank Of India Official Bites Dust On Withdrawing Navratri Dress Code
The PSB official had issued circular those not adhering to dress code would be fined to the tune of Rs. 200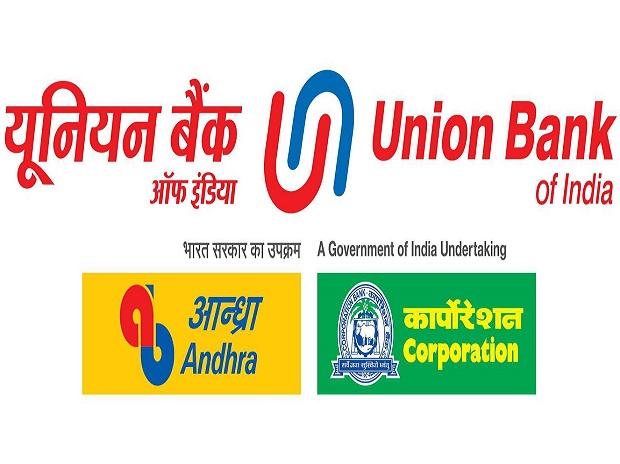 There seems to be no dearth of erratic and unpredictable persons in Public Sector Banks too. A General Manager of Union Bank of India in Mumbai, out of nowhere, propped up an idea and issued an order imposing a dress-code for all its workers for Navratri to be followed between October 7-15. The order said that those who would not adhere to this would be fined to the rune of Rs. 200.
The whimsical order titled "Navratri Celebration and Dress Code", issued by AR Raghavendra, general manager, Digitization Department of the Union Bank Of India's central office in Mumbai, went on to say that a daily group photograph of all employees was also mandatory. The colours ranged from yellow, green, orange, white, royal blue, pink, purple, grey, red for the nine days of Navratri.
There was a huge uproar within the employees of Union Bank of India and the copy of the order also went viral on social media, forcing the top brass of the Public Sector Bank to intervene and order the "learned" General Manager to repeal the order immediately. It is still not known whether any disciplinary action has been taken against the erring official of Union Bank of India who tried to create history for all the wrong reasons.