Union Budget 2022-23 Growth Oriented, With And Clear Iimpetus To Augment Physical And Digital Infrastructure, Opines Mohan Shukla
Budget 2022-23 set In context of recovering economy with good macro stability, says MD & CEO Union Bank of India
Mr. Mohan Shukla, Corporate Advisor- Government & Regulatory Affairs and Managing Director, White Dolphin Media said "Union Budget 2022-23 is indeed growth oriented and inclusive with clear impetus to augment physical and digital infrastructure through initiatives like Gati Shakti programme, innovation-based Unified Logistics Interface platform, boosting start-up ecosystem , et al.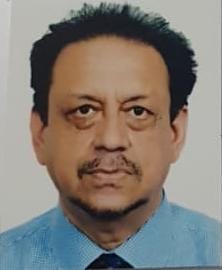 The increase in the capital expenditure by 35% in to taper the impact of covid-19 on economic activity is laudable, however, its actual realisation on ground will hold the key in strengthening growth and jobs creation. With regards to the telecom sector, the budget has clearly delineated timelines for 5G spectrum auction, 100 percent fiberisation with PPP model to augment internet connectivity. The special focus on education, digital and clean mobility via announcement of battery swapping policy is also noteworthy, although the Healthcare sector which is the need of hour has hardly found a mention in the budget".
Mr. Rajkiran Rai G, MD and CEO, Union Bank of India said "The Budget 2022-23 is set in context of recovering economy with good macro stability. The Finance Minister takes forward growth impetus through enhanced outlays on public capex, incentives for digital, start-ups, supporting MSMEs, and targeted welfare spending in 2022-23.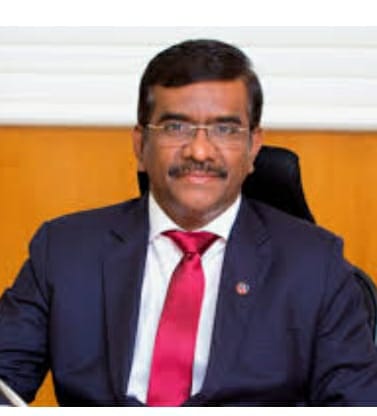 The cumulative Government support through ECLGS rising to Rs 5 trillion till March 2023 is welcome enabler for credit to vulnerable sectors of economy. Moreover, the absence of capital allocation for public sector banks reaffirms confidence in strength of banking sector in meeting the credit needs of economy. Overall, it is a growth oriented Budget".