Union Power Minister To Dedicate NTPC's 660 MW Super Thermal Power Project In Barh, Bihar
Foundation stone to be laid for extension of Power Grid's sub-station at Lakhisarai, Bihar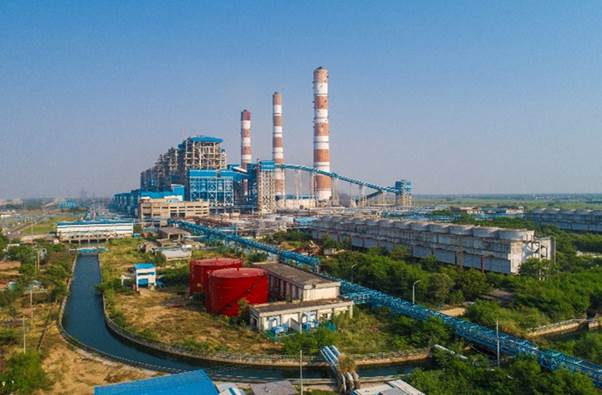 The Union Minister for Power and New & Renewable Energy Shri R. K. Singh will dedicate to the nation a 660 MW unit of NTPC's Barh Super Thermal Power Project in Barh, Bihar on August 18, 2023. The 660 MW unit being inaugurated is Unit #2 of Stage I of the project. The commissioning of this unit would be another milestone in the government's endeavour to provide reliable and affordable power to the nation.
The Union Minister for Power and New & Renewable Energy will also lay the foundation stone for extension of POWERGRID's 400/132 kV Lakhisarai Sub-station, later in the day on 18th August 2023. This sub-station has been built by Power Grid Corporation of India Limited (POWERGRID), a Maharatna Central Public Sector Enterprise under the Ministry of Power, Government of India. As part of the project, 220 kV GIS will be constructed in existing sub-station premises along with installation of 2 transformers of 500 MVA capacity.
The extension of the substation at Lakhisarai will lead to improved power availability in Lakhisarai, Sheikhpura, Munger and Jamui districts and will also ease supply of power to meet future energy demand. The installation of state-of-the-art GIS technology of 220 kV voltage level in Lakhisarai sub-station will further strengthen the connectivity of the region to the national grid. The provision of uninterrupted power supply will also lead to industrial and commercial development of the region.