Unions Give Ultimatum To CIL For 9th Meeting Of JBCCI, Threaten Of Agitation
Demand confirmation of 19 percent MGB and benefits to workers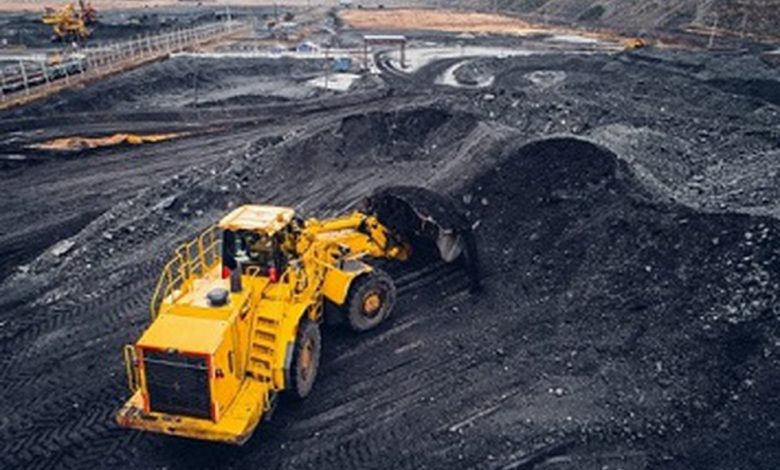 Unions have demanded meeting of Joint Bipartite Committee for the Coal Industry (JBCCI), to put an official seal on 19 percent MGB and benefits to be given to workers.
Under the 11th Wage Settlement of coal workers, 19 per cent Minimum Guaranteed Benefit (MGB) was agreed upon on January 3, but till now it has not been officially approved. On the other hand, the issues of workers' social security, allowances etc. are yet to be discussed and decided.
In view of this, the demand for calling the 9th meeting of JBCCI is being raised by Shivkumar Yadav, President of the Central Executive Committee of HMS affiliated Coal Workers' Association and JBCCI member, has written a letter to Coal India Chairman Pramod Agarwal. Demand has been made to convene the 9th meeting of JBCCI.
Mr. Yadav has said that in the meeting of JBCCI, the official seal on 19 percent MGB will be confirmed and its benefits will be given to the workers. Also other issues related to coal workers will be discussed.
The HMS leader has demanded that JBCCI meeting be called within 15 days. Also warned that if the meeting is not called within 15 days, path of agitation will be adopted.
The letter written by the union leader to the top management of Coal India Limited is given below for the benefit of the viewers of www.indianpsu.com –