Unique Protest Against NTPC In Joshimath
The PSUs Tapovan-Vishnugad Hydropower Project should be shelved, say locals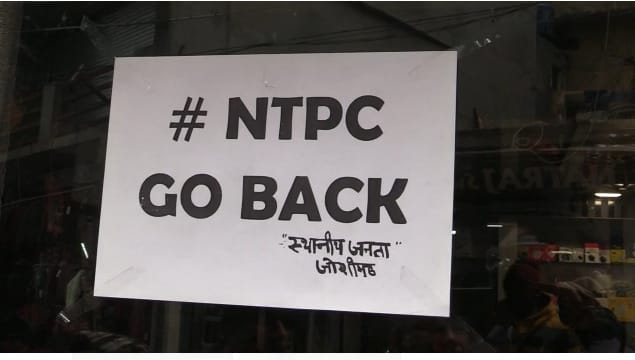 Today was a unique day of protest in the historic town of Joshimath in Uttarakhand as locals protested against the undergoing Tapovan-Vishnugad Hydropower Project of NTPC. Locals put up posters of "NTPC Go Back" in the entire town, including walls of houses and business establishments as well all vehicles in Joshimath.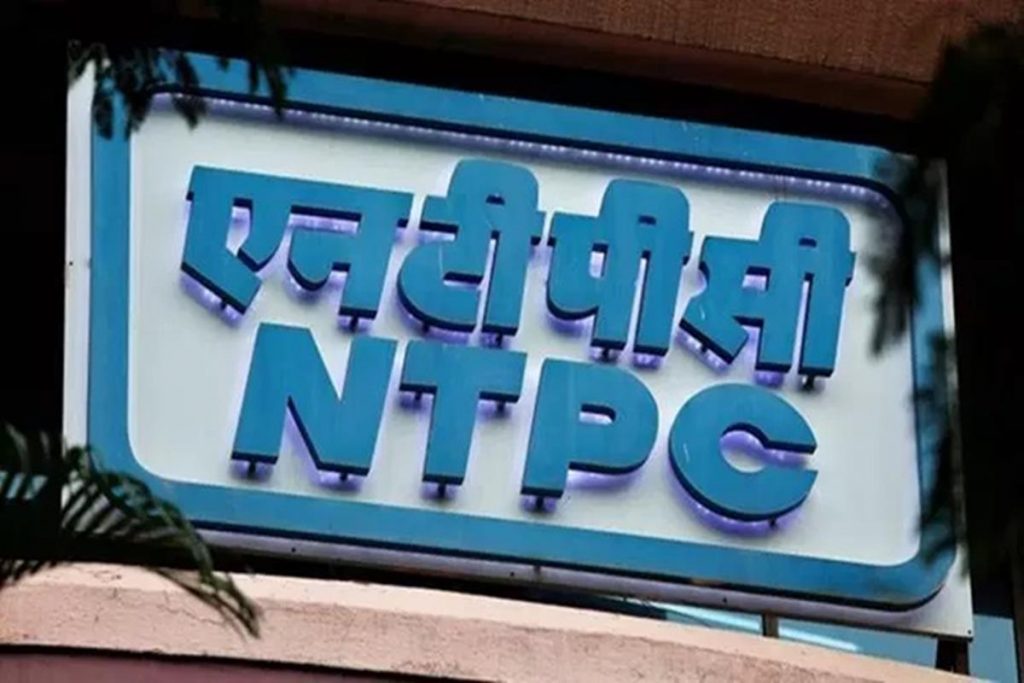 Two tunnels are being dug as part of the Tapovan-Vishnugad Hydroelectric Project. One is being dug from Tapovan and the other from Selang.
Environmentalists and Geologists have already been blaming NTPC's Tapovan-Vishnugad Hydropower Project behind the great disaster of the historic town.
It was in 1976, that the Mishra Committee had advised against any construction work being done in Joshimath. But these recommendations were not accepted.