Uttarakhand Chief Minister Dhami Salutes Martyrs Of ITBP
Indo-Tibetan Border Police on Sunday, commissioned first two women officers in combat after completion of their training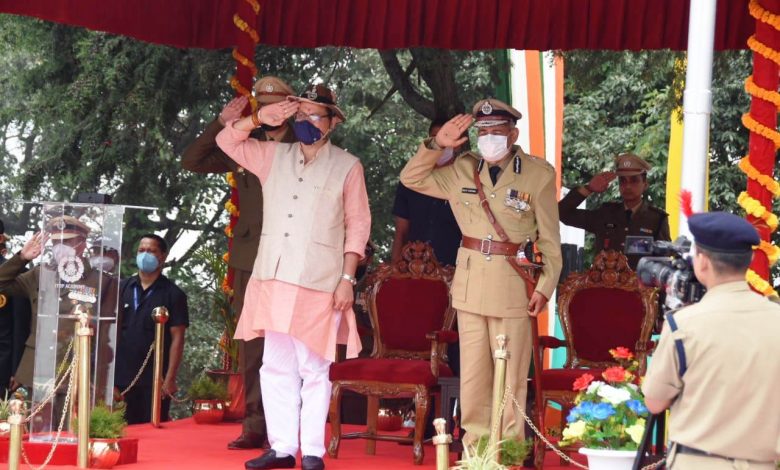 Chief Minister Pushkar Singh Dhami participated in the passing out parade ceremony of 42 Assistant Fighters (GD) and 11 Assistant Fighters (Engineer) of ITBP at ITBP Academy, Mussoorie. Congratulating all the 53 trainee officers, the Chief Minister said that they are fortunate to have got the opportunity to serve in a force of excellence like ITBP. Out of the total 53 officers, 42 officers are in the general duty combat cadre, while 11 are in the engineering cadre of the about 90,000 personnel strong mountain warfare trained force.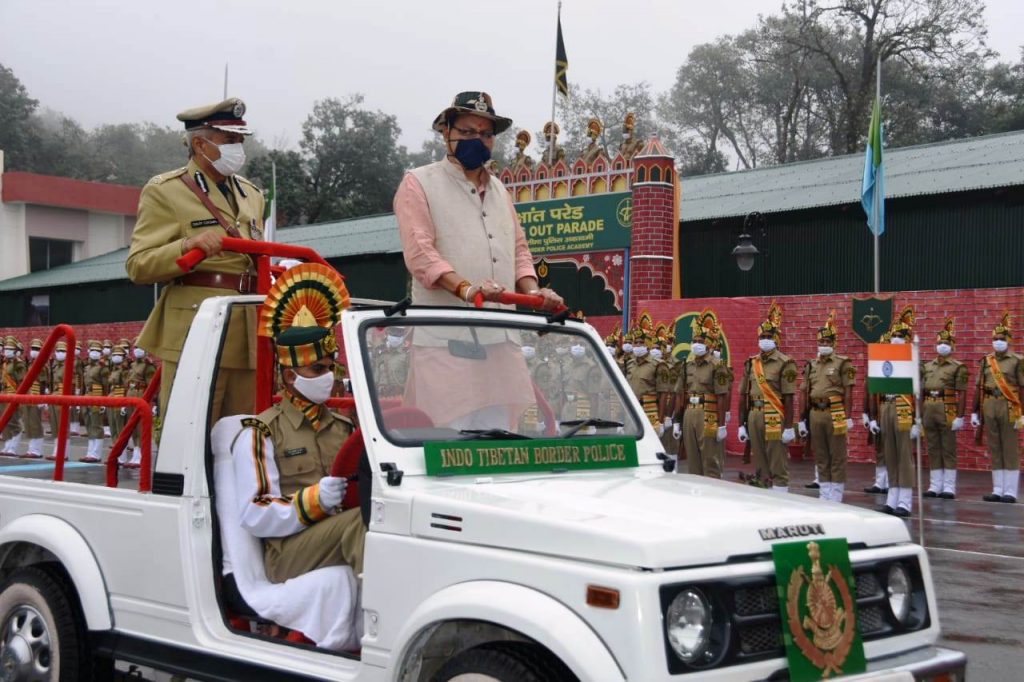 These officers will now be posted across ITBP formations in the country, including the LAC with China and the anti-Naxal operations theatre in Chhattisgarh.
The force was raised after the Chinese aggression of 1962 and its primary role is to guard the 3,488 km long India-China Line of Actual Control (LAC) apart from rendering a variety of roles in the internal security domain.
Addressing the young officers who trained for 50 weeks (general duty cadre) and 11 weeks (engineering cadre) in various subjects of combat and strategy, Dhami said the commanders should "give their best" while performing their duties.
He said the country was safe due to the valour of its armed forces and the sacrifices made by the personnel in uniform.
"I am the son of a soldier and I have seen the Army closely. I have seen the struggles of their families," he said while congratulating the young officers who he said were taking their "first step for serving the nation".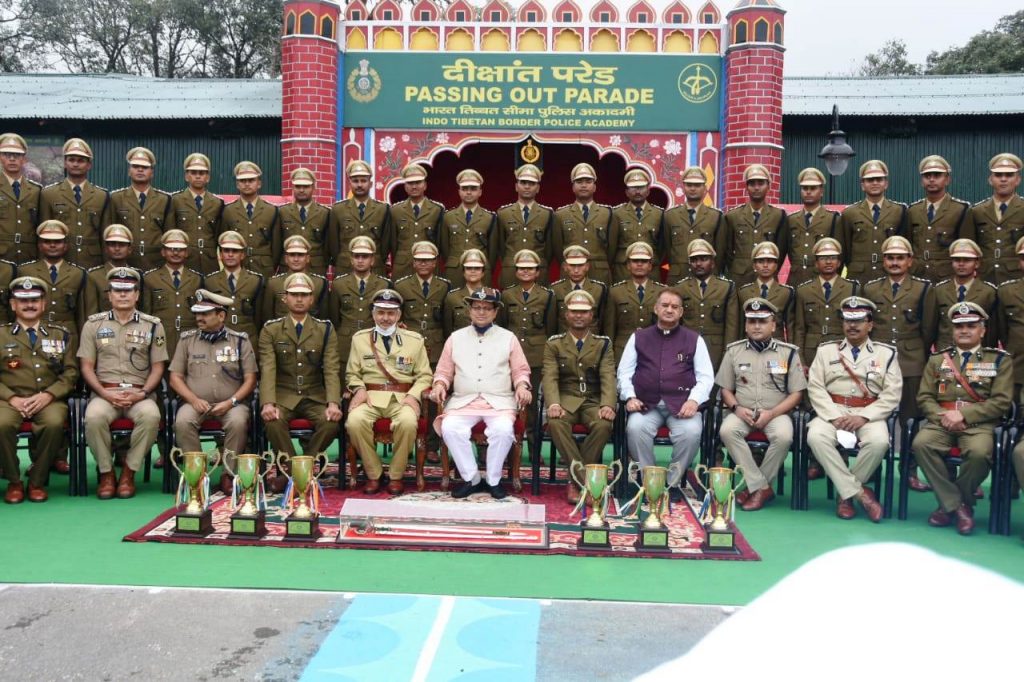 The CM also lauded the force for bringing out its first-ever history book, that has some 1,000 unseen operational photographs starting from the period when the Union government was planning to raise it.
On this occasion, Cabinet Ministers Ganesh Joshi, Surjit Singh Deswal, (IPS) Director-General, Indo-Tibetan Border Police Force, Uttarakhand Director General of Police Ashok Kumar, ADG Abhinav Kumar, Daljit Singh Chaudhary, Manoj Rawat, ADG ITBP, Nilabh Kishore, (IPS) Inspector General Director, Indo-Tibetan Border Police Academy, Ajaypal Singh, Brigadier Dr. Ram Niwas, and other dignitaries were present.