Uttarakhand CM Dhami Holds Dialogue With Representatives Of CII
Chief Minister said that efforts have been made to bring a new work culture in the state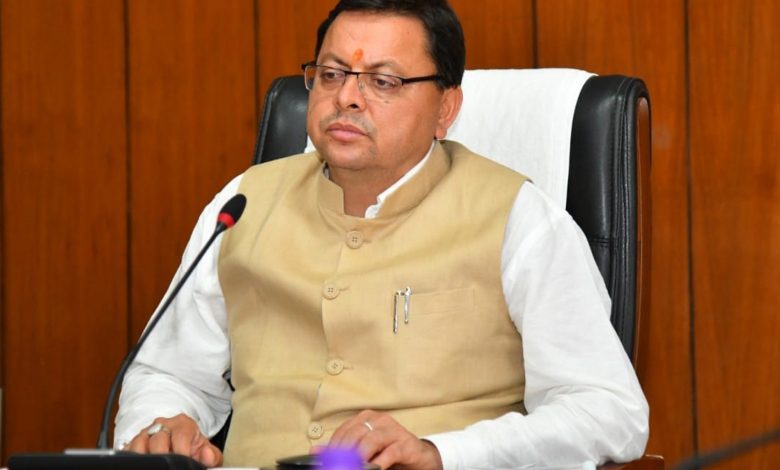 Chief Minister Shri Pushkar Singh Dhami held a virtual dialogue with the representatives of CII in the Secretariat through virtual medium to promote industrial development in the state. The Chief Minister said that continuous efforts are being made to promote industries in the state. Employment generation will be promoted in the state in collaboration with industrial organizations. The Chief Minister said that small scale industries are being promoted in hilly areas, in which cooperation from industrial organizations is expected. He said that all possible efforts were being made to stop the migration from the hilly areas. Frontier areas are also important from a strategic point of view.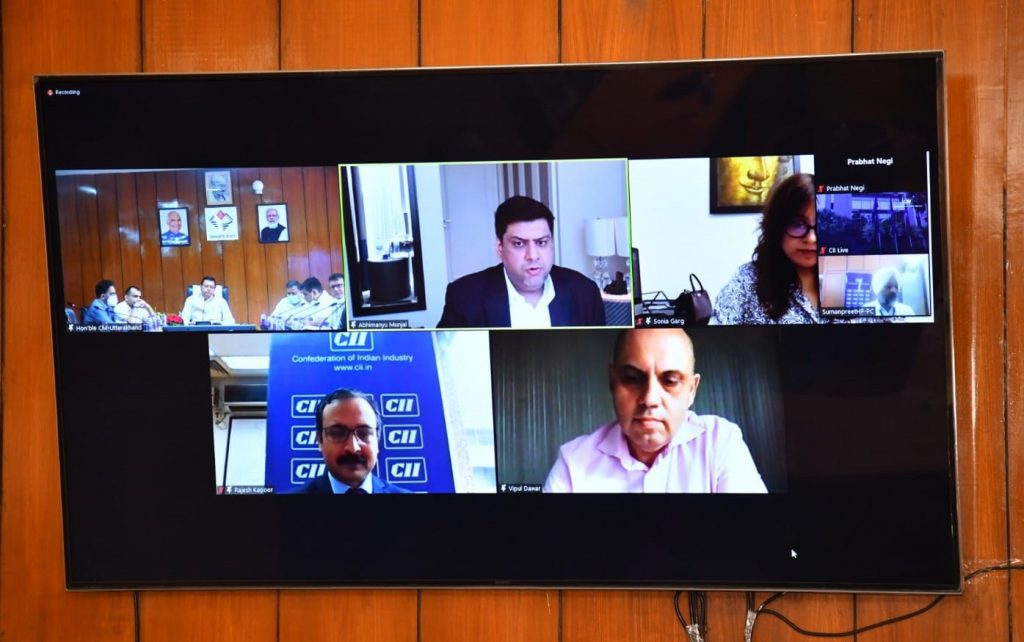 The Chief Minister said that efforts have been made to bring a new work culture in the state. Special attention is being paid to simplification, resolution and disposal of tasks. Connectivity is increasing rapidly in the state. Road, rail and air connectivity is expanding rapidly. There is a favorable environment in Uttarakhand for industrial development. For industrial development in Uttarakhand, good work can be done in many areas. A 300-bed hospital is being built at SIDCUL Haridwar with the support of the Government of India. Efforts will be made to provide all possible facilities to the industrial institutions coming to Uttarakhand in the state.
The representatives of CII gave their suggestions for industrial development in the state. He said that commendable efforts are being made by the Uttarakhand government to promote industries. Industrial development in Uttarakhand has accelerated after the Investor Summit. There are immense possibilities of working in different fields in Uttarakhand.
On this occasion, Additional Principal Secretary to Chief Minister Abhinav Kumar, Special Secretary Dr. Parag Madhukar Dhakate, MD SIDKUL Mr. Rohit Meena were present through virtual medium.