Uttarakhand CM Visits Kedarnath 10 Years Post Tragedy
CM inspected all the construction works, starting from the helipad to the temple complex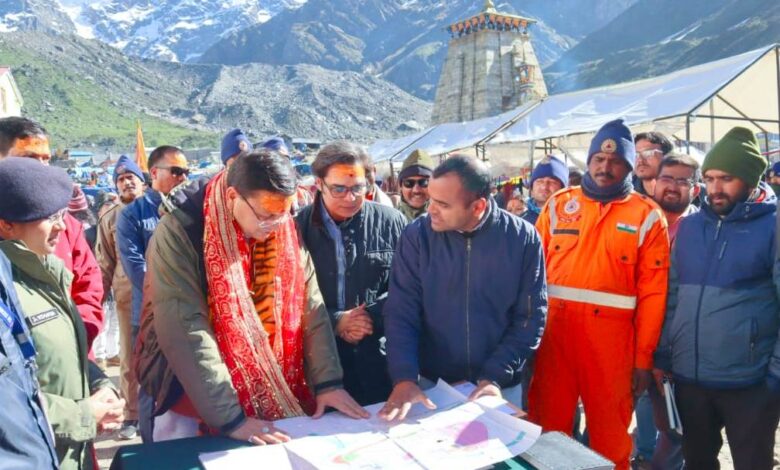 Chief Minister Shri Pushkar Singh Dhami's visit to Shri Kedarnath Dham on the completion of 10 years since the Kedarnath disaster was a significant event. After paying his respects at Baba Kedarnath, the Chief Minister expressed his wishes for the prosperity of the country and the state. He performed Havan, and prayed for the peace and salvation of those who lost their lives in the Kedarnath tragedy.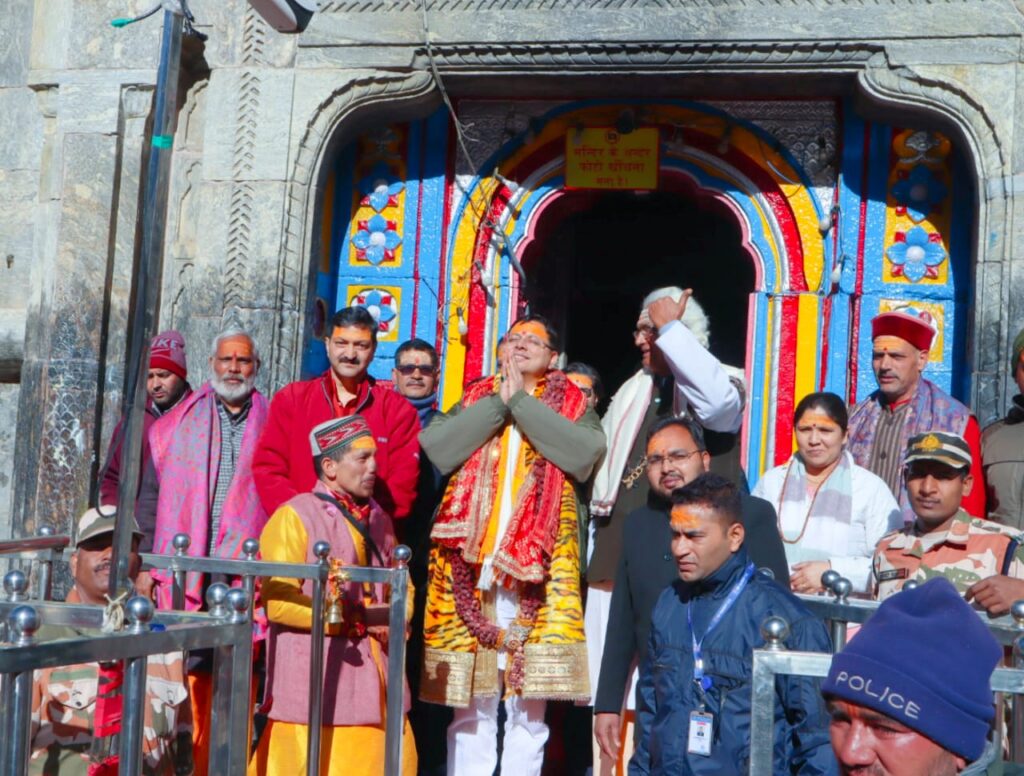 During his visit, Chief Minister Shri Pushkar Singh Dhami also visited the newly constructed Lord Ishaneshwar temple and offered prayers. He meticulously inspected all the construction works, starting from the helipad to the temple complex, and reviewed the progress of ongoing projects in Kedar Dham. He emphasized the completion of the second phase of the reconstruction work by the end of the year and gave instructions accordingly.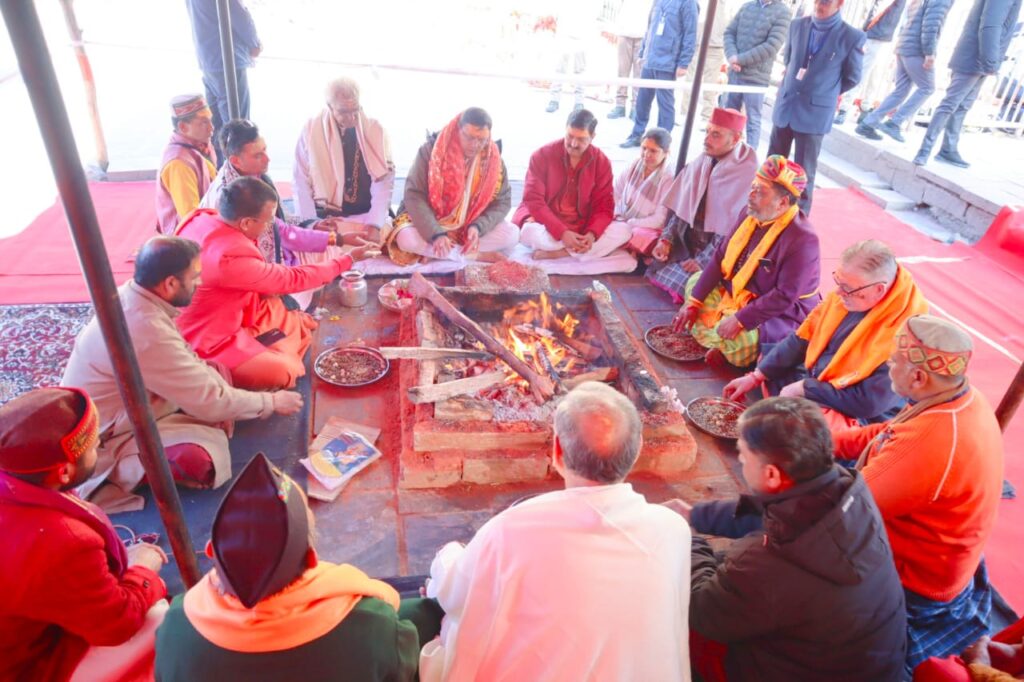 Reflecting on the devastating events that occurred a decade ago, Chief Minister Shri Pushkar Singh Dhami acknowledged how the tragedy in Kedarnath had devastated the region. He credited Prime Minister Shri Narendra Modi, an ardent devotee of Baba Kedar, for the divine transformation and ongoing progress in the Kedar Puri area. He expressed his gratitude to the Prime Minister and extended his well wishes to Baba Kedar for good health and a long life.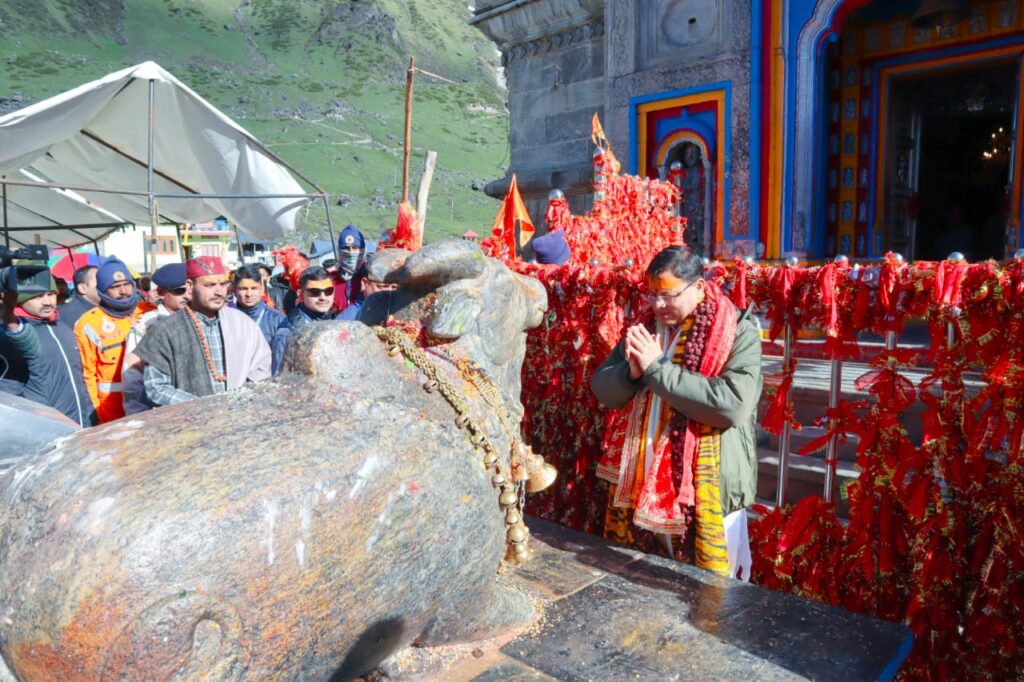 During his visit, the Chief Minister took the time to meet and interact with the workers engaged in the reconstruction work at Kedarnath Dham. He inquired about their well-being and instructed the administrative officers to ensure that the workers were provided with necessary support and care, considering the challenging circumstances they faced.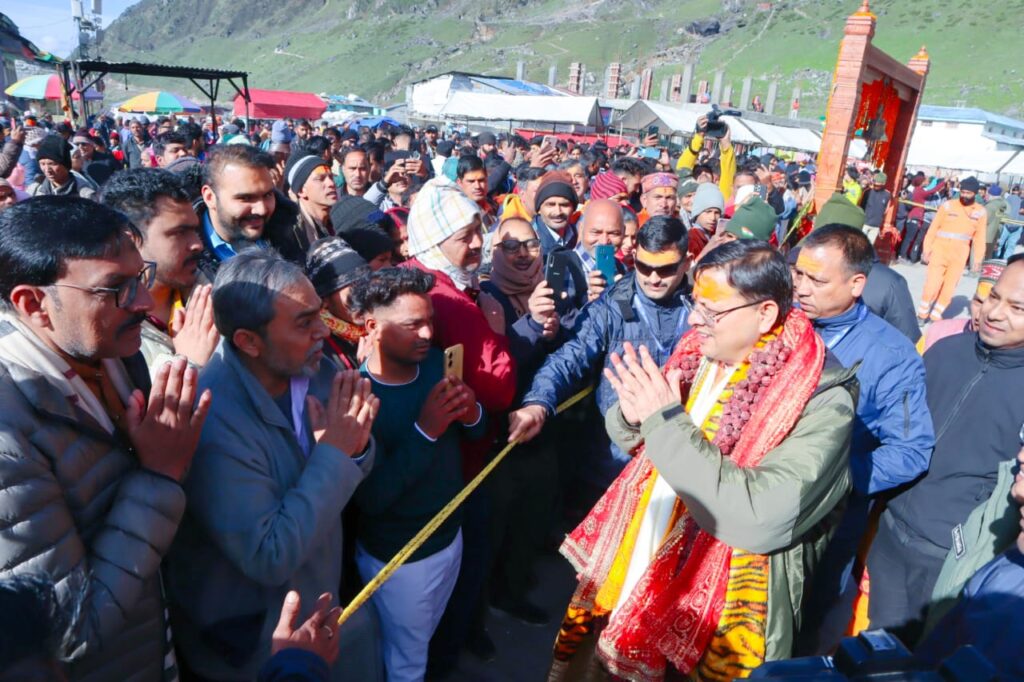 The pilgrimage priests warmly welcomed Chief Minister Shri Pushkar Dhami on this occasion. Several prominent individuals were also present, including Ajendra Ajay, President of the Badrinath Kedarnath Committee; Amardei Shah, District Panchayat President; Mahavir Pawar, District President of BJP; Vinay Shankar Pandey, Secretary; Visakha Ashok Bhadane, Superintendent of Police; Yogendra Singh, Additional Chief Executive Officer of the Badri Kedar Temple Committee, and a large number of devotees.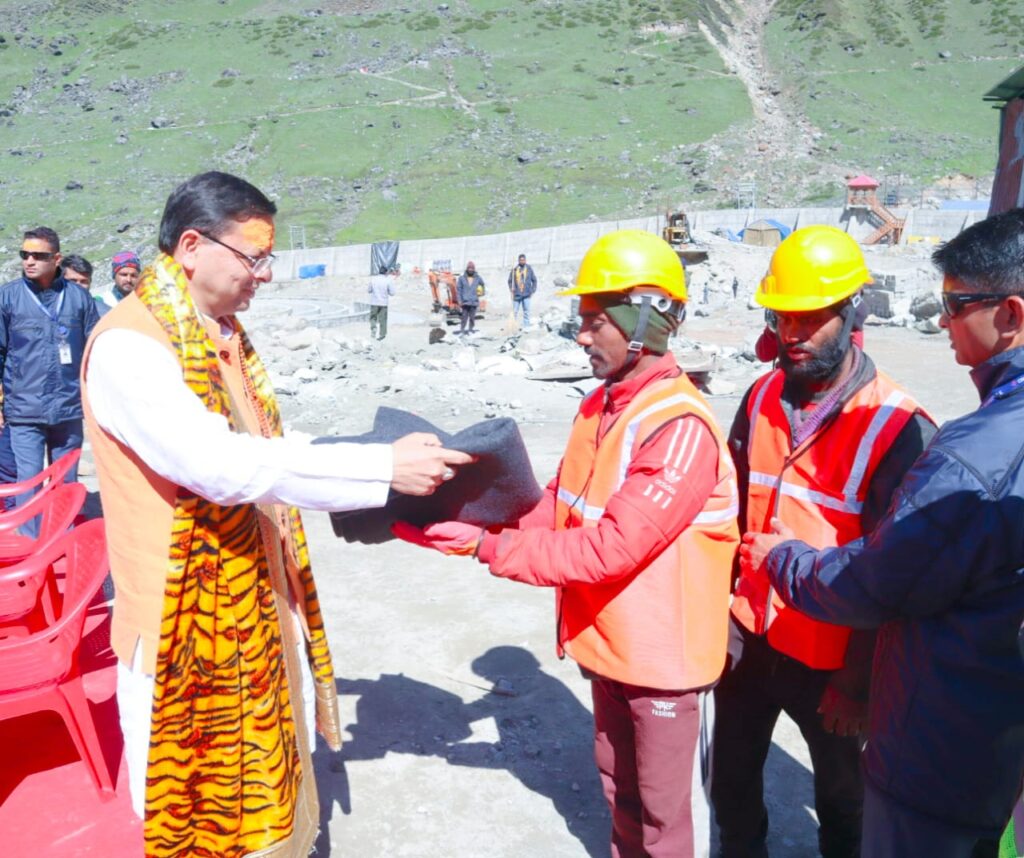 Overall, the Chief Minister's visit to Kedarnath Dham commemorated the 10-year anniversary of the tragic events and highlighted the progress made in the reconstruction efforts, as well as the commitment to completing the ongoing works in the region.