Uttarakhand Government Introduces "Patch Reporting App"
The App, developed by the Public Works Department, aims to eliminate potholes on the roads of the state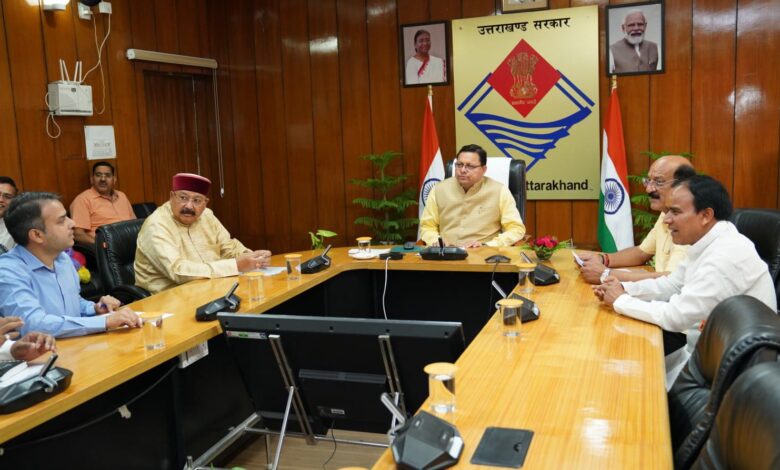 The Chief Minister of Uttarakhand, Shri Pushkar Singh Dhami, inaugurated the "Patch Reporting App" at the Secretariat. The App, developed by the Public Works Department, aims to eliminate potholes on the roads of the state. It allows individuals to register complaints by providing complete information and taking photographs of the potholes they encounter. The app also provides updates on the actions taken on the complaints, including pictures.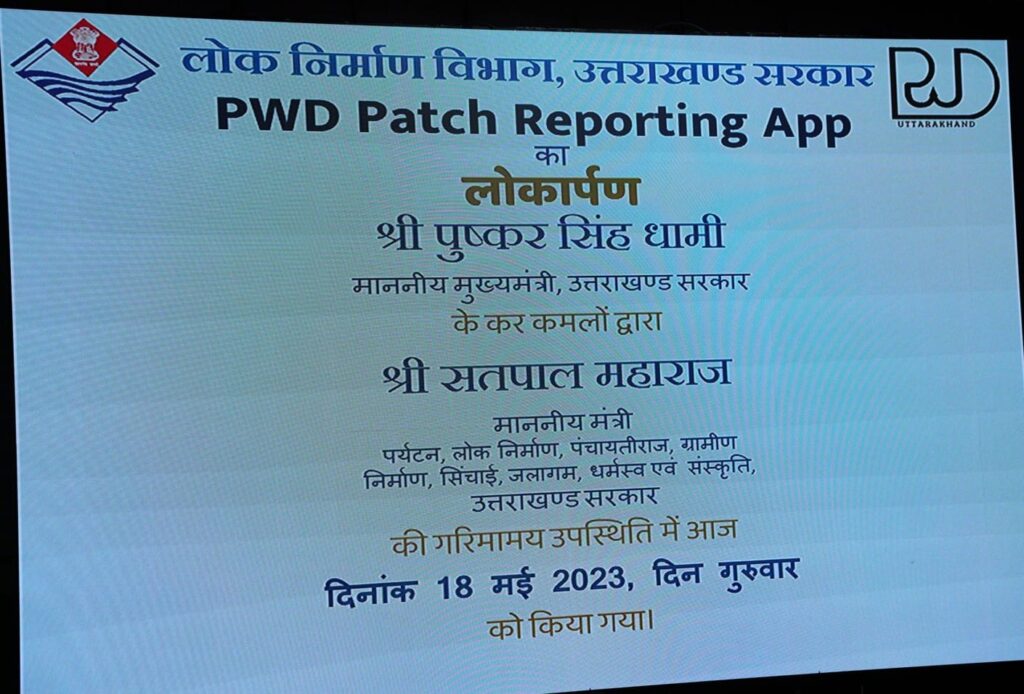 Shri Pushkar Singh Dhami emphasized that the app would greatly assist in making the state's roads free of potholes. He instructed the officials of the Public Works Department to address the complaints within a week and hold them responsible for resolving the issues. The Chief Minister also stressed the importance of regular monitoring by senior officials of the department. The Patch Reporting App was developed to address the problem of potholes and ensure the roads are completely pothole-free in the state.
The App, designed by the Public Works Department, aims to make the roads safe and smooth for travel while maintaining interaction with the public. It automatically displays the location information of reported potholes based on latitude and longitude. The Public Works Department will take prompt action based on the information received through the app, and the complainants and higher-ranking officials will receive details of the work done, along with pictures. The app allows the general public to report and quickly address potholes on roads managed by the Public Works Department in Uttarakhand.
The inauguration event was attended by Cabinet Ministers Satpal Maharaj, Premchand Aggarwal, Subodh Uniyal, Dr. Dhan Singh Rawat, Secretary Dr. Pankaj Kumar Pandey, Additional Secretary Vineet Kumar, and officers of the Public Works Department.