Uttarakhand To Host State Investor Summit Soon
The brand ambassadors of the Investor Summit are also people from our industry : CM Dhami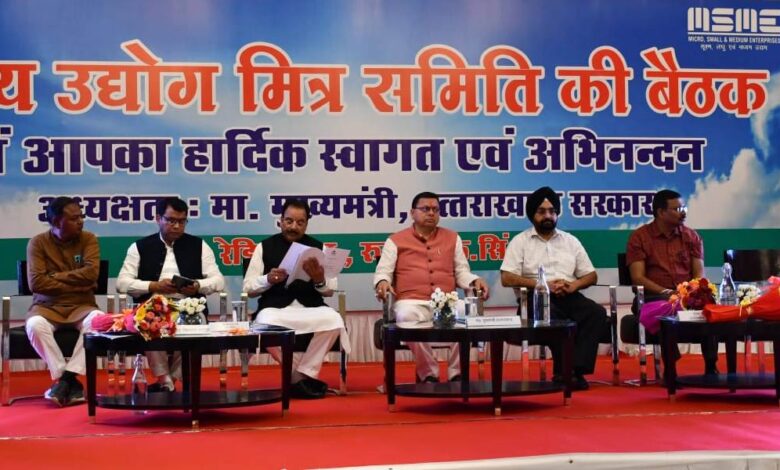 The state government of Uttarakhand is making efforts to maintain communication with the industrial sector and solve any problems faced by them. An investors' summit will soon be organized in the state, and the brand ambassadors for the summit are people from the industry. The Chief Minister of Uttarakhand, Shri Pushkar Singh Dhami, welcomed all the industrialists in the State Level Udyog Mitra Samiti meeting and stated that the suggestions of industrialists have been included in the industrial policy. The state has many possibilities for industrial development due to its natural beauty and human resources.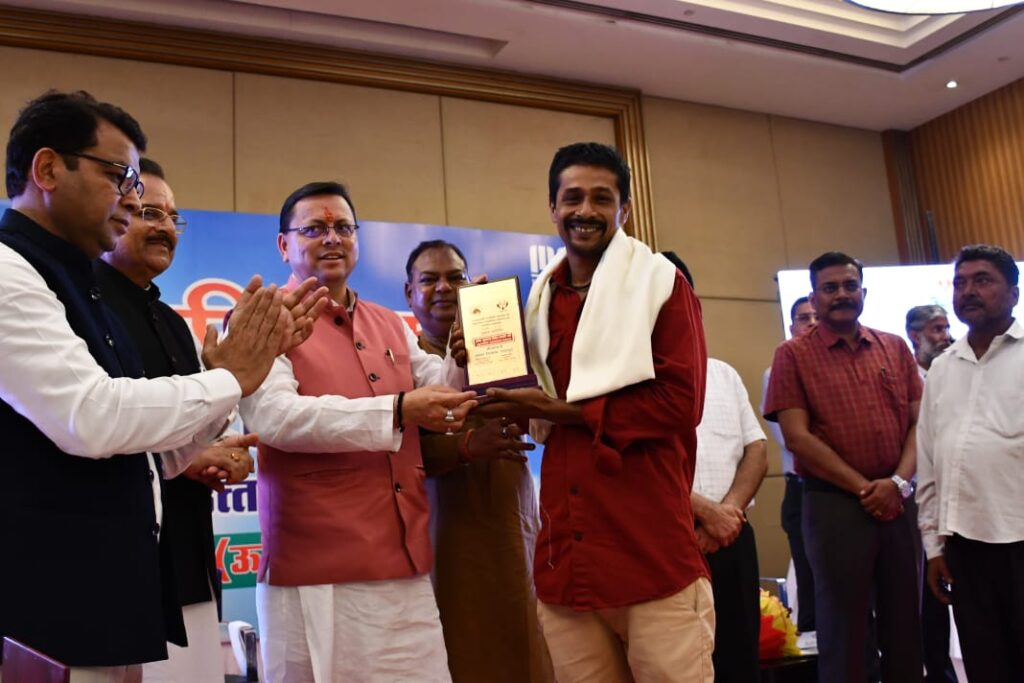 The Chief Minister promised to seriously consider the suggestions received in the meeting and provide all possible support for the rapid development of industrial institutions in the state. The government is also making efforts to promote the industrial sector in the state by increasing the height of industrial buildings, making sidewalk roads, and removing encroachments. The pollution category in the industrial sector will be simplified, and efforts will be made so that industries falling in the white category do not have to take NOC. Other initiatives include reducing soapstone royalty, simplifying the LISA policy, upgrading electrical sub-stations, and setting up a fire station in the Bahadarabad industrial area.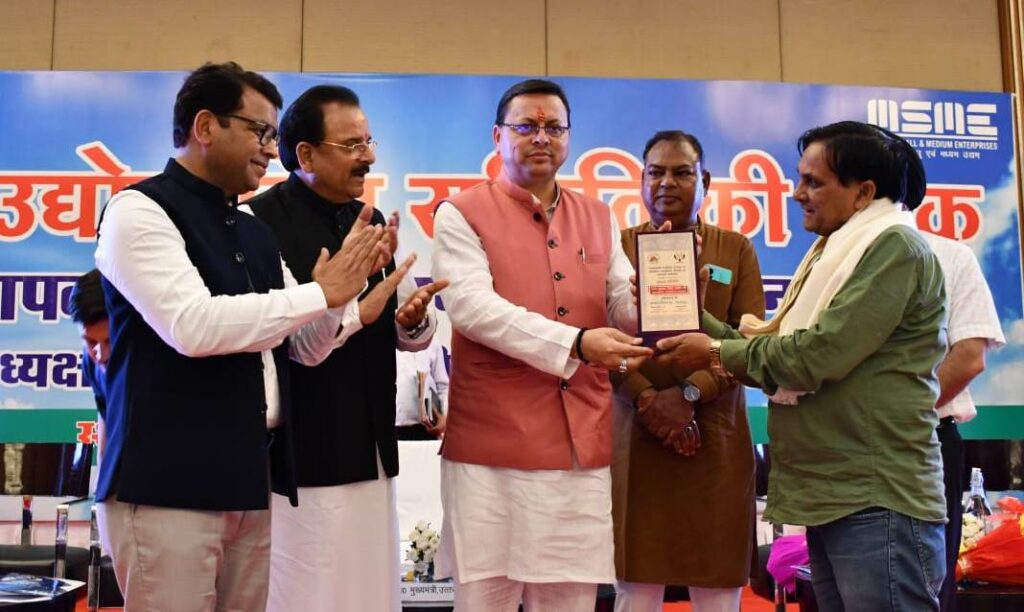 During the meeting, industry friends gave suggestions for the betterment of industrial units and appreciated the simplification done by the government in industrial policies. Union Minister of State for Defense and Tourism Ajay Bhatt also expressed his support for the state's development under the leadership of Chief Minister Shri Pushkar Singh Dhami. The meeting acted as a mediator between the government and industry friends, which will help industries in Uttarakhand progress further.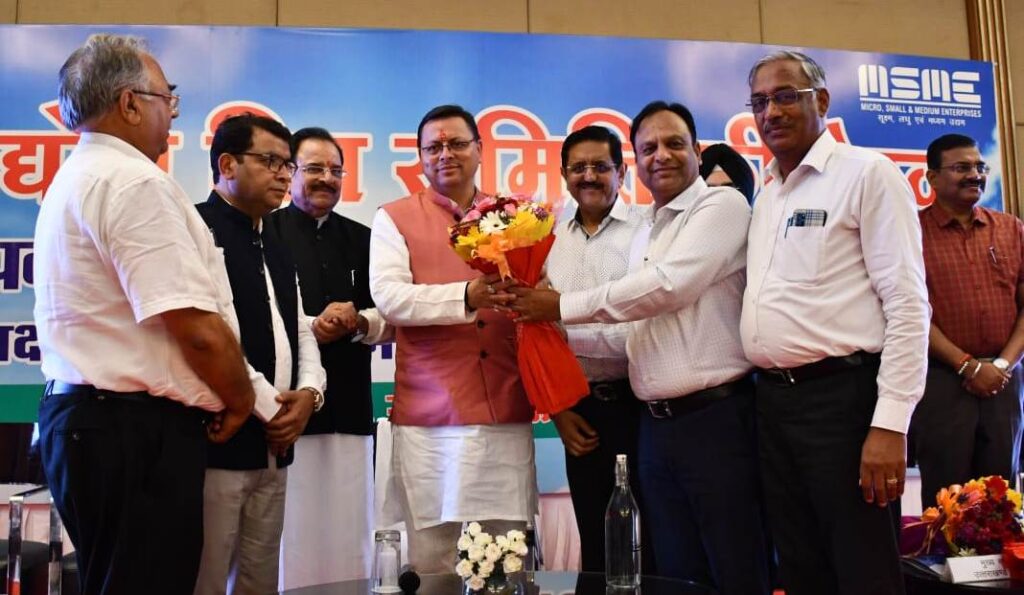 In addition to the Chief Minister and Union Minister, other officials and entrepreneurs were present in the meeting, and the Chief Minister appealed to all entrepreneurs to give suggestions in writing on the issue of safety and empowerment of women workers. The state government is making efforts to improve health services, connect remote areas with heli service, and make Pantnagar airport of international standard. The single window system is being made more effective, and changes will be made in relation to the determination of the number of employees in the Factories Act. The period for renewal of petroleum license will also be extended. The state government has created a cell for CSR to receive CSR from people and institutions associated with the industrial sector.