Vartika Shukla Is The First Lady To Be CMD Of Engineers India Limited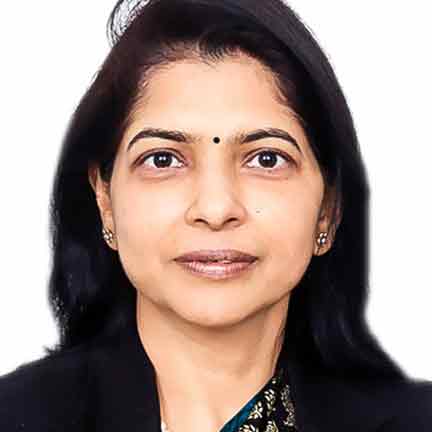 Vartika Shukla is the new Chairperson-cum-Managing Director of Engineers India Limited. She was till now serving as Director (Technical) of the same Navratrna Public Sector Undertaking.
Shukla has been selected for the post of CMD of EIL from a list of eight candidates, who were interviewed by the Public Enterprises Selection Board (PESB).
Vartika Shukla holds a bachelor's degree in Chemical Engineering from the Indian Institute of Technology (IIT), Kanpur and is certified with an Executive General Management Program from IIM (Lucknow). She has a long association of about 32 years with EIL, which began in July 1988. She has more than 32 years of professional
experience in chemical engineering. She has served in various positions at the organisation. She is a recipient of gold trophies at the 'SCOPE Excellence Awards' in the 'Outstanding Woman Manager in PSEs' category.