Voltas Mining Successfully Completes Turnkey Project For NCL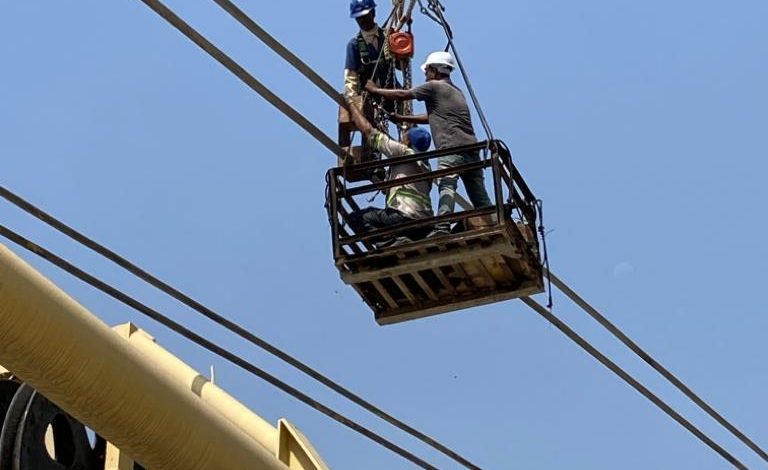 Voltas engineering team is proud to announce the successful turnkey rebuild of Boom & A-Frame repair CAT-Bucyrus 24/96 Walking Dragline for Northern Coalfields Limited, Coal India Limited, the largest opencast coal mining company
About Draglines-
Draglines are biggest mining excavator in the world offering the lowest cost per tonnes are environmental friendly with Zero Carbon emission and consumes less power nd minimal heats nd noises during excavation .
Salient features of CAT -Bucyrus 24/96 Draglibe
Bucket capacity : 24m3
Boom length options: 96m
Rated Suspended Load (RSL) capabilities: 102 100 kg approx
Approximate working weight range:1 988 000 kg
A proud achievement with a high powered in-house engineering team with in-house capabilities of high precision welding,NDT tests,Ultrasonic tests,capability to work at heights with Zero safety lapses facing the wrath of COVID at its peak.
Mining & Construction Equipment Divsion of Voltas Limited is one of India's largest OE Independent Engineering Solutions provider for heavy earth moving mining machinery capable of providing service and maintenance support to any make of mining equipment.