Who Will Be The Next CMD Of HPCL!
PESB shortlists 10 candidates to be interviewed for the coveted post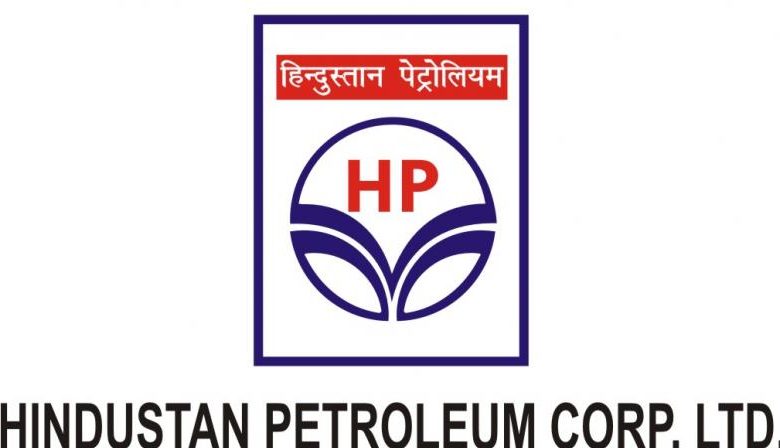 Public Sector Head Hunter – Public Enterprises Selection Board (PESB) has shortlisted 10 candidates to be interviewed for the post of Chairman and Managing DIrector of Hindustan Petroleum Corporation Limited (HPCL). The interview shall be conducted on January 24 in New Delhi. It is noteworthy that the present CMD of HPCL, Shri Mukesh Kumar Surana retires in April, 2022 and now it is amply clear that the government is in no mood to give him any extension.
As per the sources, internal candidate is likely be selected, However, if Mr. Debasish Nanda from IndianOil would be selected, it would be big gain for HPCL, as he has well versified experience of working in Lubes and Engineering in marketing division of IndianOil as well as various functions of Business Development, which includes setting of overseas offices, export of petrochemical and acquisitions of IBP by IndianOil.
The ten candidates who are to be interviewed by the PESB are :-
Mr. M. Venkatesh, Managing Director, Mangalore Refinery and Petrochemicals Limited
Mr. Pushp Kumar Joshi, Director (HR), HPCL
Mr. Anuj Kumar Jain, ED (LPG), HPCL
Mr. Subodh Batra, ED (Other Units), HPCL
Mr. Kunuru Srinivas, ED (Other Units), HPCL
Mr. Vijay S. Agashe, ED, HPCL
Mr. Debashish Nanda, ED, IOCL
Mr. Sarvanan U, CMD, Madras Fertilizers Limited
Mr. Amitiva Mukherjee, Director (Finance), NMDC
Dr. Jaideep Gupta, Principal Chief Electrical Engineer, Indian Railways Service of Electrical Engineering, Ministry of Railways