Bhola Singh Recommended By PESB As New CMD of Northern Coalfields Limited
PESB has recommended the name of B. Veera Reddy for the post of Director (Technical), Coal India Limited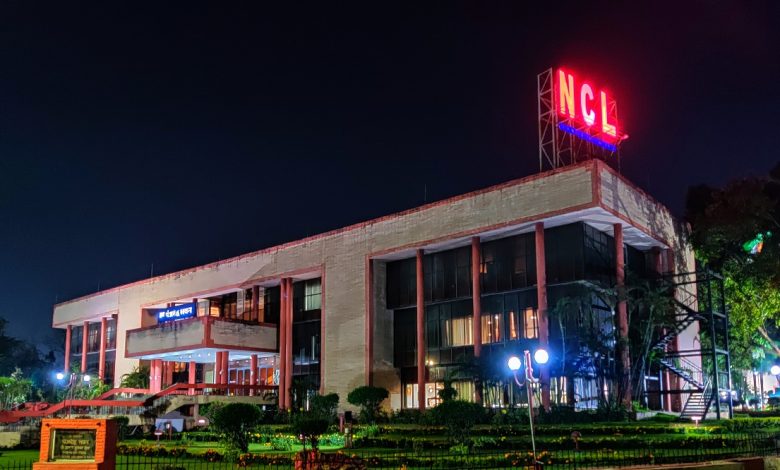 PSU headhunter, Public Enterprises Selection Board (PESB) has recommended the name of Bhola Singh, Director (Technical/PP), Central Coalfields Limited, as the new Chairman and Managing Director (CMD) of Northern Coalfields Limited today. The present CMD of the Miniratna, Prabhat Kumar Sinha is set to superannuate on December 31, 2021.
In another major development, PESB has recommended the name of B. Veera Reddy, Director Technical, Eastern Coalfields Limited as Director, Technical, Coal India Limikted (CIL).
These names will now be sent to Appointments Committee of Cabinet (ACC) for final approval.
The ten candidates had been shortlisted and interviewed for this top job today :-
1) Mr. Bhola Singh, Director (Technical/PP), Central Coalfields Limited
2) Mr. Keshav Rao, Director (Personal), Mahanadi Coalfields Limited
3) Mr. B Veera Reddy, Director (Technical), Eastern Coalfields Limited
4) Mr. Anil Kumar Singh, General Manager, Mahanadi Coalfields Limited
5) Mr. Jai Prakash Dwivedi, General Manager, Northern Coalfields Limited
6) Mr. Ram Baboo Prasad, General Manager, Northern Coalfields Limited
7) Mr. Suresh Chandra Suman, ED, NLC India Limited
8) Mr. Piyush Tiwari, Director (Commercial & Marketing), India Tourism Development Corporation (ITDC)
9) Mr. Kailash Prasad Yadav, ED (Safety), Indian Railways Traffic Service,
10) MR. Rajesh Kumar Patel, Chief Project Manager (Rolling Stock), Maharashtra Metro Rail Corporation Limited, Indian Railways Service of Electrical Engineering, Ministry of Railways