Why Did ONGC Relax Two Critical Financial Criteria For Its Tender Bidders?
What are the safeguards for the PSU if the contractor goes bankrupt, happens to be a prominent unanswered question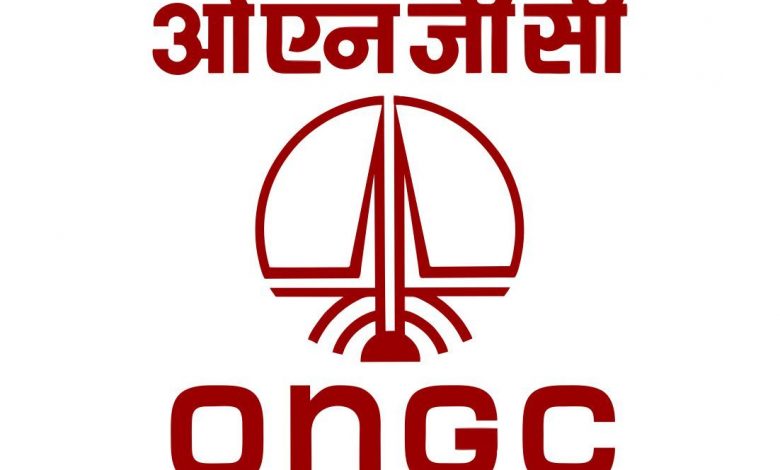 Strange if may sound but it is true. The top energy PSU – Oil and Natural Gas Corporation of India (ONGC) has relaxed two critical criteria for ascertaining the financial capability of bidders for ONGC tenders.
On July 20 (2021), ONGC's Executive Purchase Committee (EPC) discussed the plight of the contractors and decided to incorporate two important notes. The EPC incorporated both these notes under the criteria for ascertaining the financial capability of the bidders in tenders where ONGC has to consider audited consolidated annual financial statements of fiscal 2020-21 as per the provisions of the Bid Evaluation Criteria (BEC).
The first note is applicable for goods, LSTK (Lump sum turnkey) and service contracts. "For ascertaining the turnover criteria of the bidder, if the audited and consolidated annual financial statement of fiscal 2020-21 is required to be considered, then the average turnover of the bidder for two financial years having highest turnover out of previous three consecutive financial years shall be considered for meeting the requirement of turnover," the note says. The second note is applicable for LSTK and service contracts only. "In case the bidder has submitted the latest audited consolidated annual financial statement of fiscal 2020-21 and is not able to meet required net worth criteria, then also ONGC will consider their offer," reads the note. But here, there are two important conditions attached. The bidder's net worth as per the latest audited consolidated annual financial statement of fiscal 2020-21 should be positive.
Secondly, the net worth as per the audited consolidated annual financial statement of immediate previous year fiscal 2019-20 should be at least 15% of the annualised bid value. In case the financial year for the bidder is different from 'April to March' or in case of foreign bidders who follow a different financial year like January to December, ONGC will treat the accounts for the period ending any time from April 2020 to March 2021 as accounts for fiscal 2020-2021 for above relaxations.
Sources within the PSU say, "There was a growing concern within the organisation to help out our business partners (contractors)." At a meeting held on July 3, 2021, ONGC had with different contractors; anxious contractors explained in great detail the difficulties they were facing because of the Covid-19 pandemic. "Business partners complained their business activities had slowed down during last year (2020-21), which had adversely affected their performance, and they were unable to meet the financial criteria of ONGC tenders. They requested relaxation in the financial criteria," reads a two-page note prepared and issued by AP Tripathi, executive director and chief of the materials management department.
But the industry sources point out ONGC will have to be careful to avoid problems arising in future. "What if a contractor after being awarded a contract from ONGC goes bankrupt," questions a senior industry source. "Not only will it cause financial loss to ONGC, but even the work awarded will suffer." Cited here is the example of Singapore-based Swiber awarded the C-26, Daman Redevelopment and PRP-IV projects contract. In 2015, Swiber quoted $771.30m, much lower than ONGC's $1.05bn budget. Swiber suspended work after it went bankrupt in 2016, and ONGC had no other option but to encash Swiber's $77m bank guarantee. Separately at the July 20 (2021) meeting, amongst other agendas discussed were empanelment of firms for procurement of goods and services; review of payment related documents and segregation of responsibility for verification of documents to enable timely payment to contractors/ suppliers/ service providers; agenda on competent authority suspension of the bidders for two years without conducting an enquiry under the situation as mentioned in bid securing declaration; and action taken report on EPC decision held on November 29 (2018) regarding the restructuring of the O&M contracts for rigs and vessels from an efficient tax management point of view.