Will A Bureaucrat Become The Next CMD Of ONGC ?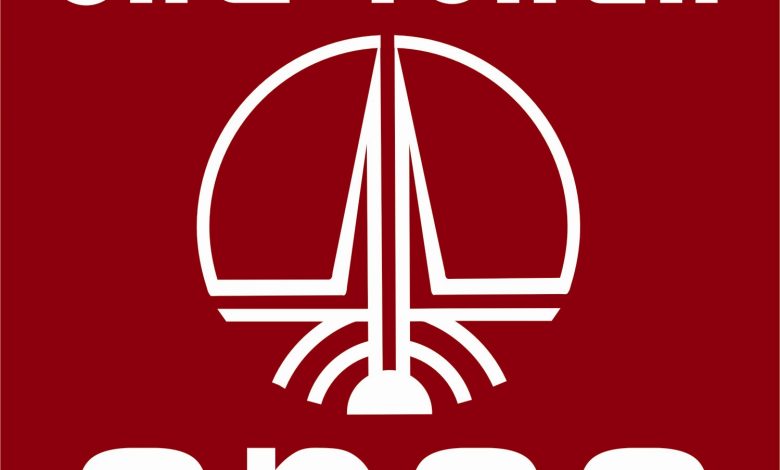 Usually, government selects chairmen and directors of state-owned companies at least three to four months in advance before the retirement of an incumbent to ensure a smooth transition. However, in case of ONGC, India's most profitable state-owned company, the government seems to be behind schedule.
Present ONGC chairman Shashi Shanker, is set to retire at the age 60 on March 31, 2021, in less than three months time from now. The Public Enterprises Selection Board (PESB) invited bio data from interested candidates on March 02, 2020 but is yet to conduct the interviews for the top post.
OP Singh, Director (Technical and Field Services) at ONGC; Pomila Jaspal, Director Finance at MRPL; C Laxma Reddy, ADG Fxploration at DGH; Anand Gupta, ADG Production at the DGH; Tarun Malik, ON Gyani, Pankaj Kumar and Sandeep Gupta, all Executive Directors at ONGC are among the internal candidates who have applied for the job. Pomila Jaspal, CL Reddy and Anand Gupta continue to maintain lien while being on deputation to other organisations.
Cynics argue that the government hasn't announced the date to conduct interviews to select a replacement for Shashi Shanker because it wants to appoint a bureaucrat as ONGC chairman. Parallel is being drawn to the case of NTPC, India's largest state-owned power generation company. NTPC is headed by Gurdeep Singh, an IAS officer who was recently given a five-year extension to his term.
"If the government can appoint an IAS officer to run the NTPC, what can stop them (government) to appoint a civil servant to head ONGC?," said a suitably placed source " Outside candidates vying for ONGC top job are: MK Dubey, Director Finance at CONCOR and IOC Director Finance Sandeep Gupta. Among the bureaucrats are IAS officers Avinash Joshi, and Neeraj Verma. AK Verma, a Divisional Manager at Indian Railways, is also on the list. Rumour is rife that Avinash Joshi, originally from Gujarat, has a strong chance to replace Shashi Shanker. Joshi was MD and CEO of ONGC's petrochemical subsidiary OPaL.