Will Blinken Discuss Woes Of Twitter & Facebook With PM Modi!
The microblogging site and the social networking site have been under fire from Government of India due to their policies
US Secretary of State Antony J. Blinken is in New Delhi, for a two day visit ending today, and will meet with Prime Minister Narendra Modi, External Affairs Minister Dr. S. Jaishankar, NSA Ajit Doval to discuss a wide range of issues, including continued cooperation on COVID-19 response efforts, Indo-Pacific engagement, shared regional security interests, shared democratic values, and addressing the climate crisis.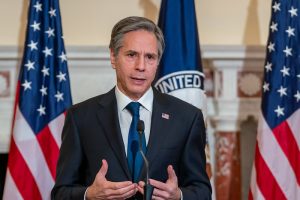 But the big question is whether the problems of microblogging site Twitter and social networking site Facebook, with the government of India, will also be on the agenda or not. Many think yes, it has to be discussed, as it is a sensitive issue for both the countries.
Facebook Issues
In August, last year, The Wall Street Journal carried a story titled "Facebook's Hate-Speech Rules Collide With Indian Politics Company executive in vital market opposed move to ban controversial politician; some employees allege favoritism to ruling party". The story was in the context of BJP MLA from Telangana, T. Raja Singh, calling Rohingiya Muslims in India as traitors who should be shot. Yet, top executives of the social networking site chose to ignore the hate posts and after a huge controversy, former Facebook's Public Policy Head in India, had to quit.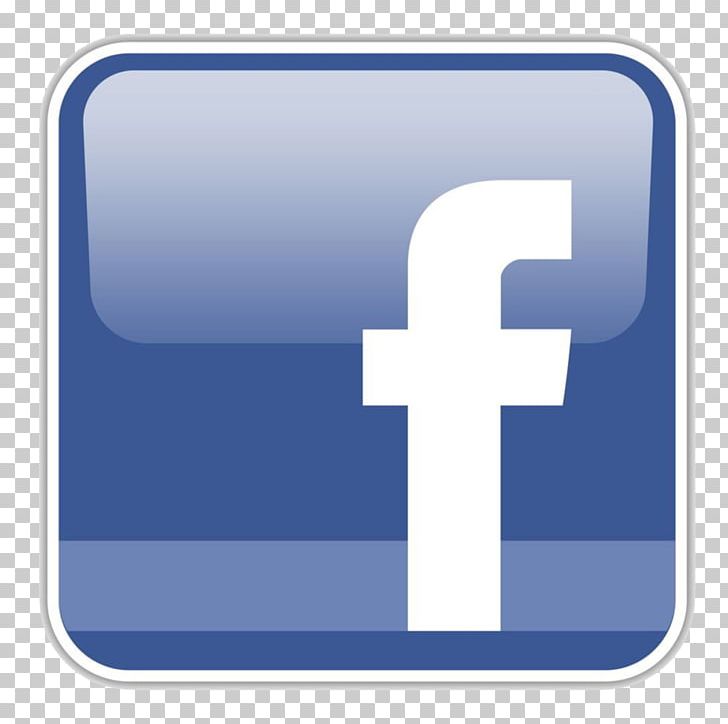 Here it is worth a mention that Facebook is hugely popular in India, with more than 300 million users while its messaging platform, WhatsApp, has about 400 million users.
Twitter Woes
Popular microblogging site, Twitter, is also in trouble with the Government of India. Some time back, BBC carried out a story titled "The Indian government's war with Twitter ", in which it discussed at length the rising tensions after hundreds of Tweets during the farmer agitation in the country.
Initially, Twitter blocked about 250 accounts after receiving a legal notice from the Government of India but later restored them saying that there was "insufficient justification" in suspending these accounts. Since then, this has snowballed into a big controversy raising questions whether Twitter should be allowed to continue in India or not.
"You have millions of followers in India, you are free to do business and make money, but you will have to follow the Indian constitution," said former IT and Law Minister, Ravi Shankar Prasad, naming a number of sites, including Facebook and Twitter. And as a matter of fact, Twitter later blocked the account of the same Minister.
Expert Take
Corporate veteran and senior public policy expert of the country, Mohan Shukla is quite confident that the issues of Facebook and Twitter may come up in discussions between Blinken and top-decisions makers in the country as these happen to be contentious issues for Big Brother US.
Asked about the road to compromise and smooth sail, while keeping cribbing and carping aside, Mohan Shukla says "both Facebook and Twitter, keeping Indian rules and regulations including local sensitivities, have to be more cautious and careful of doing business in India as India is a country of many diversities and the policies. In fact, all overseas biggies need to make a separate India-specific policy expert group if they are really keen on functioning in India or else, their problems with the Government of India are bound to escalate".
Mohan added that Public Policy is not just a 'fishing and/or kiting flying expedition but something serious and complex practice. And, in today's global goings particularly with reference to economic front, the role and responsibilities of Public Policy Practitioners are very somber, sensitive and serious to guide the Top – Tables of organisations how to progress with the Government instead of locking horns again and again.
Views / comments expressed by Mohan Shukla are personal