Will GAIL Ka Khel Continue in PNGRB ?
The regulator has advertised for one vacant position of Member very recently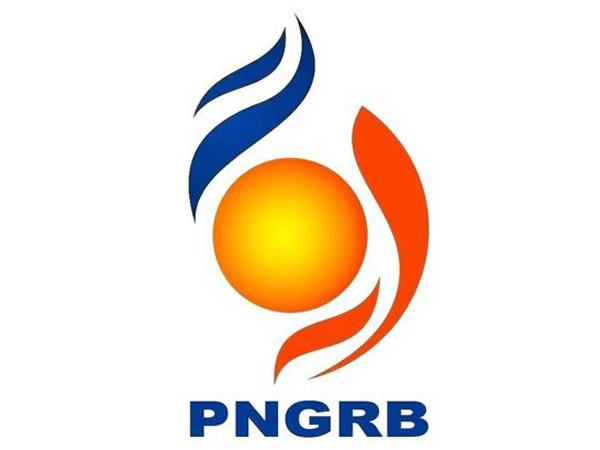 There is clear cut dominance of GAIL in Petroleum and Natural Gas Regulatory Board (PNGRB) with two members from GAIL and one from legal background. The recent publication of Member PNGRB published on 15-03-2022 is the last opportunity for PNGRB to remove the tag of being GAIL dominated with choosing one member from any other Oil PSU. This would for sure bring back faith of stake holders in regulator.
It is learnt that one and half dozen candidates have applied for this opening, in which many have versatile exposure in oil & gas industry. In case of selection of the suitable member from non-GAIL background, PNGRB may shed the tag of being pro- GAIL.
An industry source quipped "is all talent in this field come from GAIL and there are no deserving candidates from other Oil PSUs". Rest we leave for time to tell.