With Record Increase Domestic Coal Production Touches 73.02 Million Tonne In April 2023
The total coal despatch has registered a growth of 11.76% from 71.99 MT in Apr'22 to 80.45 MT in Apr'23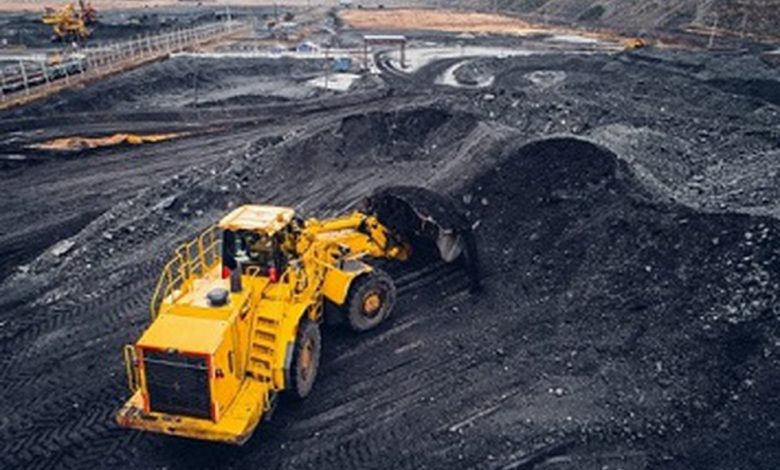 India's coal production has made new record of highest production during the month of April 2023 achieving 73.02 Million Tonne (MT) of coal with a growth of 8.67% as compared to 67.20 MT during Apr'22. Coal India Ltd (CIL) reported production of 57.57 MT in Apr'23 as compared to 53.47 MT in Apr'22, representing an increase of 7.67%.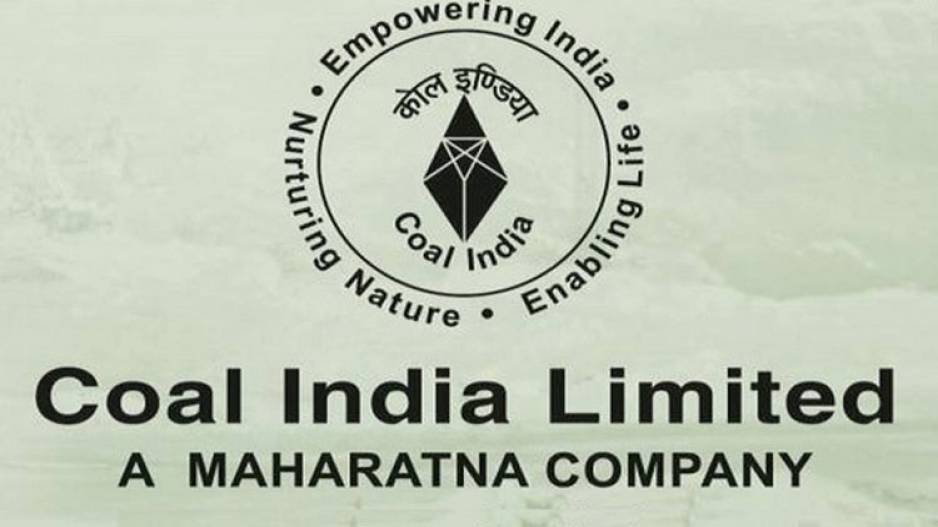 Ministry of Coal has paved the way for releasing additional coal in the market by greater utilization of mining capacities of captive/private coal blocks which has led to increase in production of coal by 17.52 % to 9.88 MT (provisional fig.) in Apr'23 as compared to 8.41 MT in Apr'22.
The total coal despatch has registered a growth of 11.76% from 71.99 MT in Apr'22 to 80.45 MT in Apr'23. This is mainly due to the initiatives taken by Ministry to augment rail connectivity infrastructure for all major mines under PM Gati Shakti to ensure faster evacuation.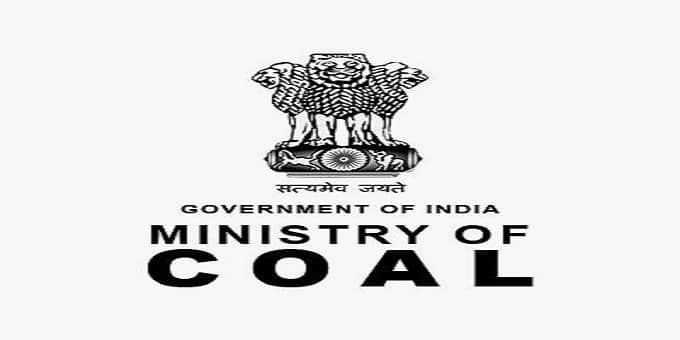 With an objective to enhance coal availability, Ministry of Coal has offered 103 coal/lignite blocks for auction under 7th round of auction and 29 agreements have been signed for mines which were auctioned in 6th round of auction. The cumulative PRC of 29 coal mines is 74 million tons per annum. The government's initiatives to increase domestic production would lower dependence on imported coal and would result in considerable saving of foreign exchange.