World's Longest River Cruise 'MV Ganga Vilas' To Culminate Its Journey On 28th February In Dibrugarh
Single longest river journey by a single river ship in the world covering over 50 days through 27 river systems in India and Bangladesh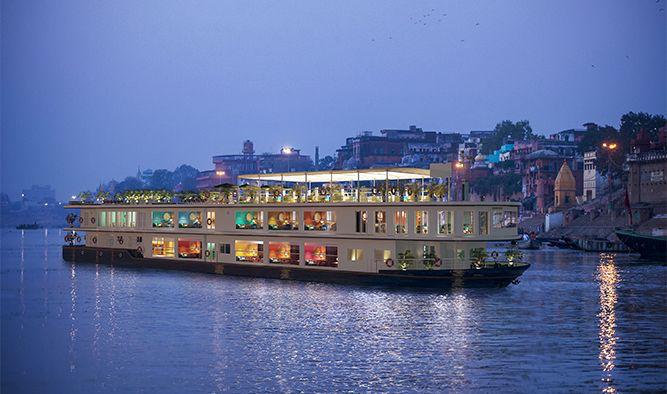 Flagged off from Varanasi on January 13th by Prime Minister Shri Narendra Modi, the world's longest river cruise 'MV Ganga Vilas' will culminate its journey on 28th February in Dibrugarh. A welcome ceremony will be organised by the Inland Waterways Authority of India (IWAI), under the aegis of the Ministry of Ports, Shipping and Waterways, Government of India in Dibrugarh on the same day. The event will be graced by Union Minister of Ports, Shipping and Waterways (MoPSW) Shri Sarbananda Sonowal along with other Union Ministers, State Ministers, Diplomats and officials of IWAI & MoPSW.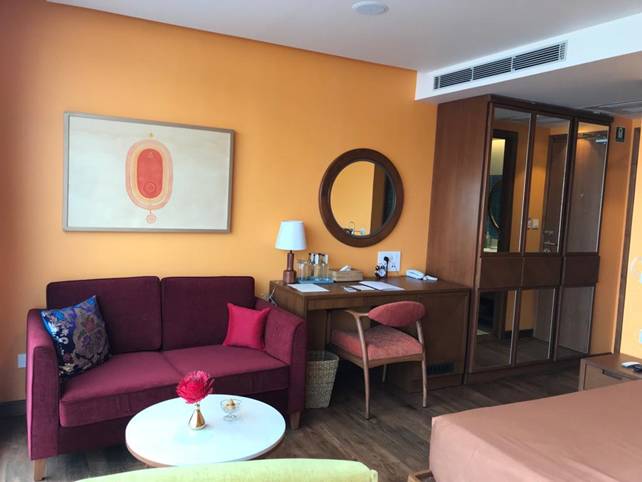 'MV Ganga Vilas' a cruise vessel made in India, began its journey from Varanasi on 13th January after being flagged off by the Prime Minister Shri Narendra Modi. The Cruise will cover a distance of 3,200 km in over 50 days before reaching Dibrugarh on the 28th February via Patna Sahib, Bodh Gaya, Vikramshila, Dhaka, the Suderbans and the Kaziranga national park. Built with a unique design and a futuristic vision, the cruise has three decks and 18 suites on board with a capacity of 36 tourists. It is already booked for to and fro journey for the next two years.
Shri Sonowal said ''MV Ganga Vilas' has put India and Bangladesh on the river cruise map of the world thus opening a new horizon and vertical for Tourism and freight carriage in Indian sub-continent. Tourists seeking spirituality have the opportunity to visit destinations like Kashi, Bodh Gaya, Vikramshila, Patna Sahib and those keen on witnessing the natural diversity will cover destinations like Sundarbans and Kaziranga. This route heralds a new chapter for freight carriage through inland waterways both for India and Bangladesh. Now through this journey, tourists have an opportunity to go on board an immersive experiential voyage and explore the art, culture, history, and spirituality of India and Bangladesh along the entire route"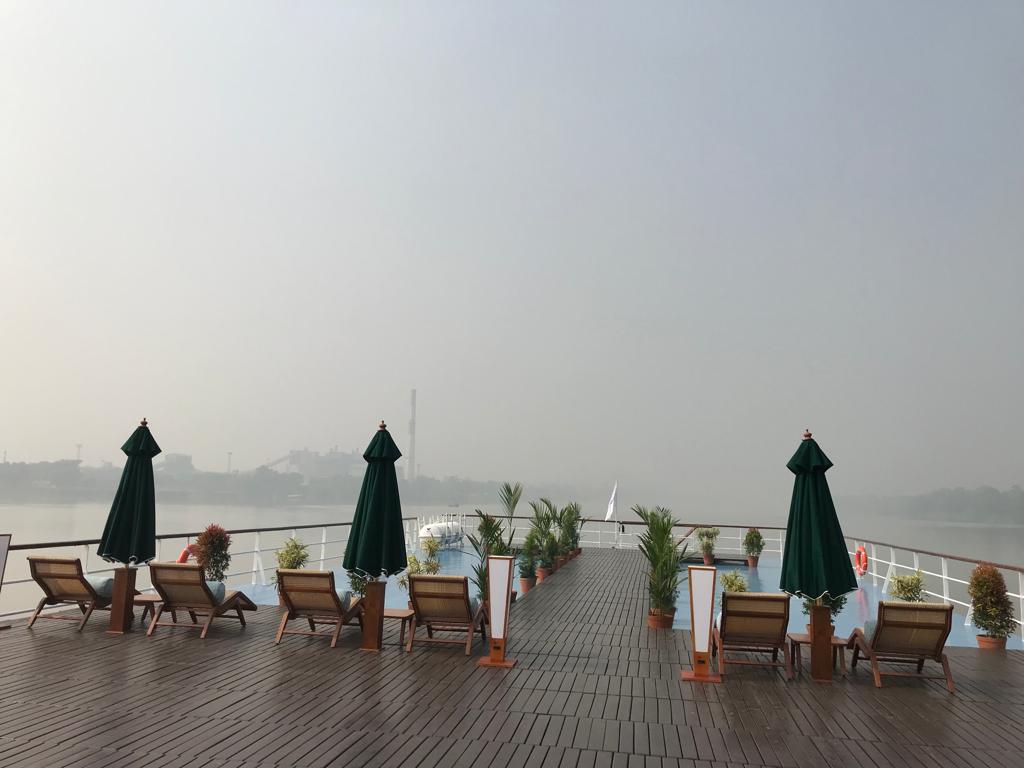 North East has a huge potential for freight carriage through National Waterways (NW). These National Waterways provide hinterland connectivity to states of Assam, Nagaland, Tripura, Manipur, Mizoram and Arunachal Pradesh also and connect these States with mainland India and sea ports of Kolkata and Haldia through Indo-Bangladesh Protocol route. Several projects for developing inland water transport infrastructure namely fairway, terminals and navigation aids have been completed by IWAI in the North East region and some of them are under progress. As per an IWAI internal study conducted in the year 2017, 49 MMTPA of cargo moves in and out of the North East Region and ~30 MMTPA of cargo moves within North East region.