Yamuna International Airport's Proposed Term Loans Rated At 'Provisional IND A-'/Stable By India Ratings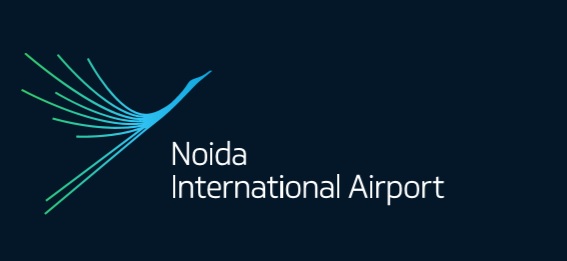 India Ratings and Research (Ind-Ra) has rated Yamuna International Airport Private Limited's (YIAPL) proposed term loan as Provisional IND A- and stable. The rating reflects the moderate construction risk, significant traffic growth potential in the Delhi-National Capital Region, the stable regulatory regime of the sector, the strong financial profile and long-standing experience of the sponsor ZAIA in the airport sector as well as a suitable debt structure of the project.
Yamuna International Airport Private Limited (YIAPL) considers that this credit rating testifies Zurich Airport International's (ZAIA) commitment to support the India growth story, and the importance of experienced and financially sustainable investors for the strategically important aviation sector in a very challenging market environment.
YIAPL is committed to building a world-class airport in India which will play the role of a catalyst for the economic growth of India & Uttar Pradesh. The investment in Noida International Airport (NIA) will fuel the economy in NCR, Greater Noida, and the state of Uttar Pradesh, thereby also generating substantial direct and indirect job opportunities in the region. NIA will be a digital greenfield airport, enabling seamless flows through the airport, a pleasant travel experience as well as tailored-made and efficient infrastructure for its logistics partners. Once fully constructed, the Noida International Airport will be a thriving international airport serving the National Capital Region of Delhi and the fast-developing Yamuna Expressway Industrial Development area between Delhi and Agra.
With the investment in the Noida International Airport project, Zurich Airport International commits to be a trusted partner for the Government of India and the Government of Uttar Pradesh by supporting the national agenda through infrastructure development and job creation. Zurich Airport International AG is the sole shareholder of YIAPL. YIAPL was incorporated as a Special Purpose Vehicle (SPV) to develop the greenfield Noida International Airport in Jewar.
In October 2020, the Government of Uttar Pradesh signed the concession agreement with ZAIA, a 100% subsidiary of Flughafen Zürich AG, to commence the development of the Noida International Airport at Jewar for a period of 40 years. ZAIA received the security clearance from the Union Ministry of Home Affairs to develop the Noida International Airport at Jewar in May 2020, after winning the contract to build and operate Noida International Airport (DNIA) in Greater Noida in November 2019.