Yogi Adityanath Government Creating Network Of Bridges And flyovers To Ease Traffic Movement In Varanasi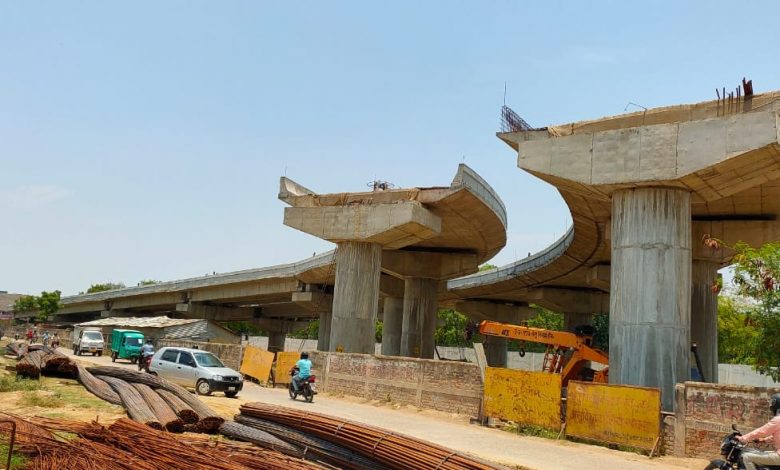 For effective traffic management and transport facilities in the religious and spiritual city of Varanasi, the Yogi government is creating a network of bridges at various locations and all the projeccts are expected to be completed during this year.
These will not only facilitate smooth movement of traffic in the city but will also save the time of the tourists who visit Sarnath, one of the famous Buddhist tourist sites of India and several other places around Kashi. In addition, the bridges will also ease the movement of traffic coming from adjoining cities like Bhadohi, Mirzapur, Chandauli and Ghazipur.
Being the parliamentary constituency of Prime Minister Narendra Modi, various projects of infrastructural development and waste management were sanctioned, soon after CM Yogi Adityanath took charge of the state in 2017.
"While railway over bridges are being constructed at Lahartara, Phulvariya, Kajjakpura, Ashapur and Kapsethi-Bhadohi Marg, three bridges are under construction at the Kalika Dham, Imalia Ghat and Koniya river. About 40 percent of work has been completed and all the bridges will be open for public by the year-end. The project will cost about Rs 338 crore," informed Deepak Agarwal, the Divisional Commissioner of Varanasi.