IGL Gets Up From Slumber : Stinking Toilet At CNG Station Gets Facelift
www.indianpsu.com had yesterday reported about the patheic condition of the toilet at the IGL CNG Pump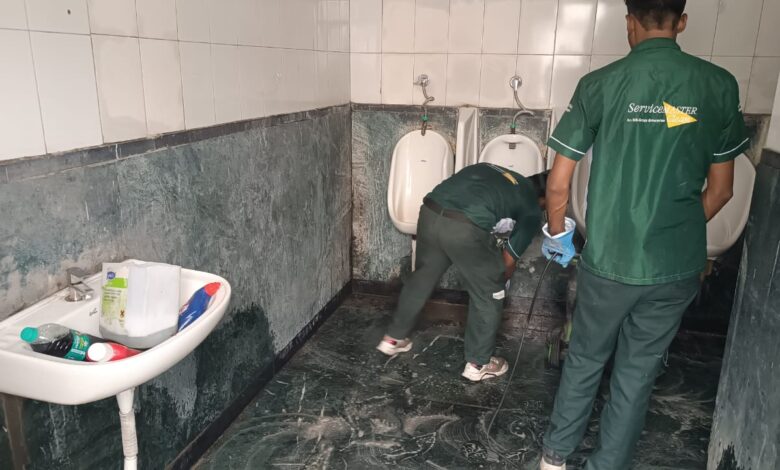 Men are at work and serious work at the dilapidated toilet situated within the premises of the CNG pump of IGL located in Asalatnagar, Muradnagar. This morning witnessed workers reaching the CNG station for the cleaning and repair of the so far – ill-fated toilet at the IGL pump.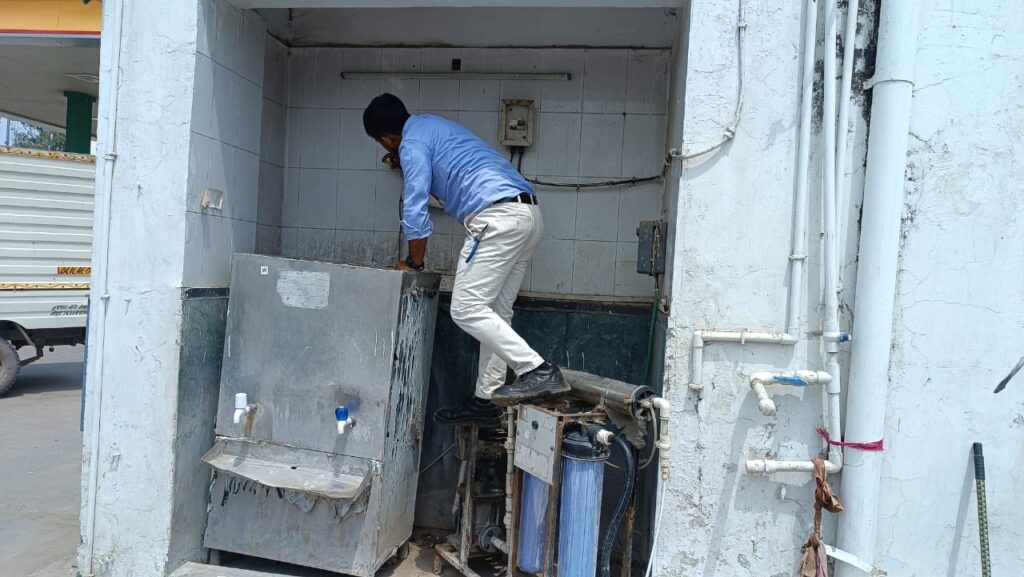 READ ALSO : https://indianpsu.com/igl-turns-blind-eye-towards-stinking-toilet-at-its-cng-pump/
On April 11, www.indianpsu.com, had reported this matter which was taken up quite seriously by the to management of IGL. Sources told www.indianpsu.com that the Managing Director of Indraprastha Gas limited (IGL), Sanjay Kumar, pulled up the concerned officials for this lapse, which gave a serious dent to the image of IGL.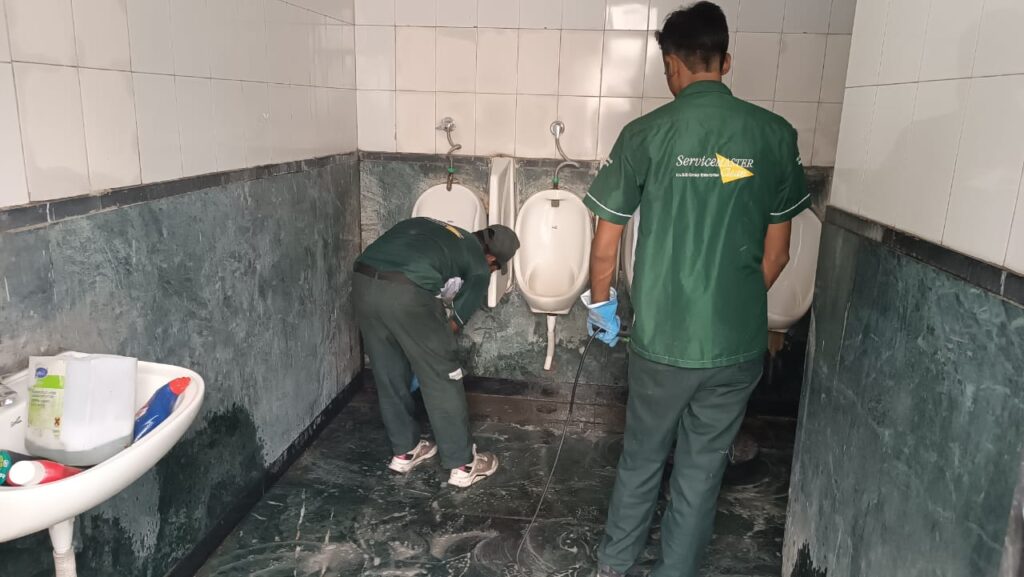 IGL or Indraprastha Gas Limited, is a company with joint promoters including Gas Authority of India Limited (GAIL), Bharat Petroleum Corporation Limited (BPCL) and the Government of the National Capital Territory of Delhi. IGL has opened a large number of CNG pumps in Delhi-NCR and this pump is one of them.