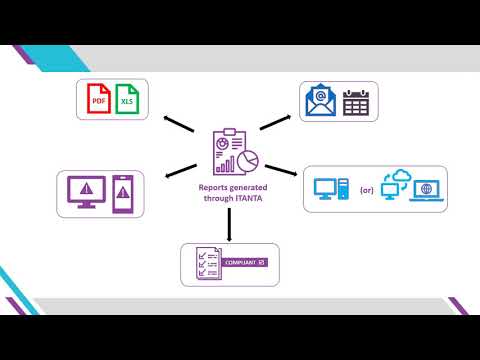 Being a CEO or Manager, are you still in a fix over Manufacturing Intelligence Reports and overall Analytics?
Why not join ITANTA and create hassle free deep insight Manufacturing Automation reports, effortless and Code-free.
ITANTA allows you to develop reports without a single line of code, it is built to be highly intuitive. We made it effortless to drill down deep into data to find insights or pre-configure regulatory compliance repots. It easily pulls data from any PLC, SCADA, Historian, HMI, Database or IIOT device.
So connect with any SCADA and easily aquire, analyse and report locally or centrally. Connect to any enterprise software like ERPor MES for analysis, manage production and track OEE based on real data, real time. Now you can create dynamic and compliant reports without having programming knowledge.
So join our esteemed list of consumers like ABB, IFFCO, John Deere, BARC and bring insights within reach and stop your losses in efficiency.
Website : http://itantaanalytics.com/