Will GAIL Monopoly Break In PNGRB – Interview For One Post Of Member On June 13
D.S. Nanaware of Indian Oil Corporation Limited said to be most suited candidate for this post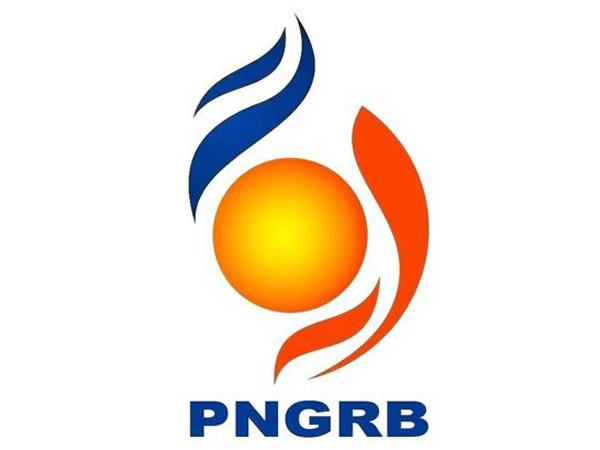 The following persons are likely to be shortlisted for interview to the post of Member PNGRB:-
a) Mr. S.K. Dutta of GAIL is ED but he had worked as MD NFL and later rejoined GAIL
b) Mr. D.S. Nanaware, present Director (Pipelines) of Indian Oil Corporation Limited
c) Mr. S.N. Pandey, Ex MD of CPCL
d) Mr. Rakesh Misri, Ex Director, HPCL
e) Mr. Niranjan Kumar Singh, Ex Secretary, Oil Industry Development Board (OIDB)
f) Mr. A.K. Jana, Ex MD, Indraprastha Gas Limited (IGL)
Industry sources said that Arvind Kumar Ex ED of Indian Oil Corporation Limited was suitable candidate for the post with more than 5 years of experience in technical and legal expertise, was not shortlisted as has not worked as director. But sources point out that the shortlisting of Mr. A.K. Jana, who was also an Executive Director, has indeed come as a big surprise. Also, during his tenure with IGL, there were many charges of corruption levelled on him, though he has denied the same and said that a group with vested interests was out to destroy his repute.
Read Also : https://indianpsu.com/will-gail-ka-khel-continue-in-pngrb/
Mr. Nanavare has versatile experience in Gas Business as well as Pipelines, is most suitable candidate to break the monopoly of GAIL in PNGRB as other two technical members are from GAIL.