World Telecommunication & Information Society Day (WTISD) – 2023 Celebrated at RINL
Theme for the year 2023 is "Empowering the least developed countries through Information and communication technologies."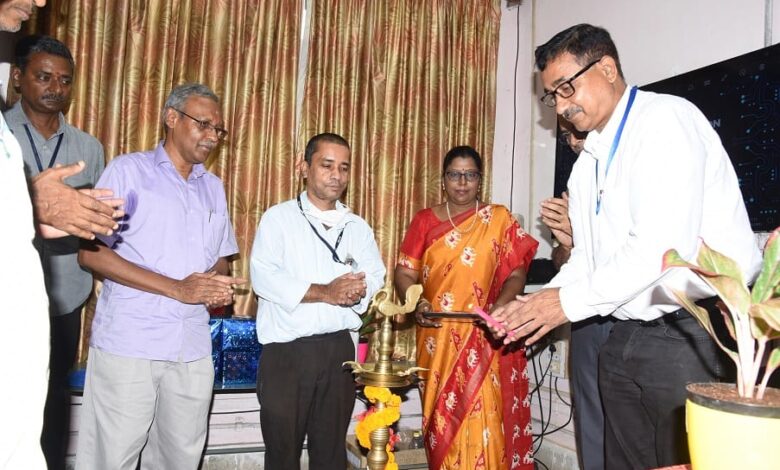 World Telecommunication & Information Society Day was celebrated by the Telecom Department at RINL, today.
WORLD TELECOMMUNICATION AND INFORMATION SOCIETY Day is celebrated annually on 17th may since 1969, which marks the anniversary of signing of 1st International Telegraph Convention and the establishment of International Telecommunication Union (ITU).
Theme for the year 2023 is "Empowering the least developed countries through Information and communication technologies."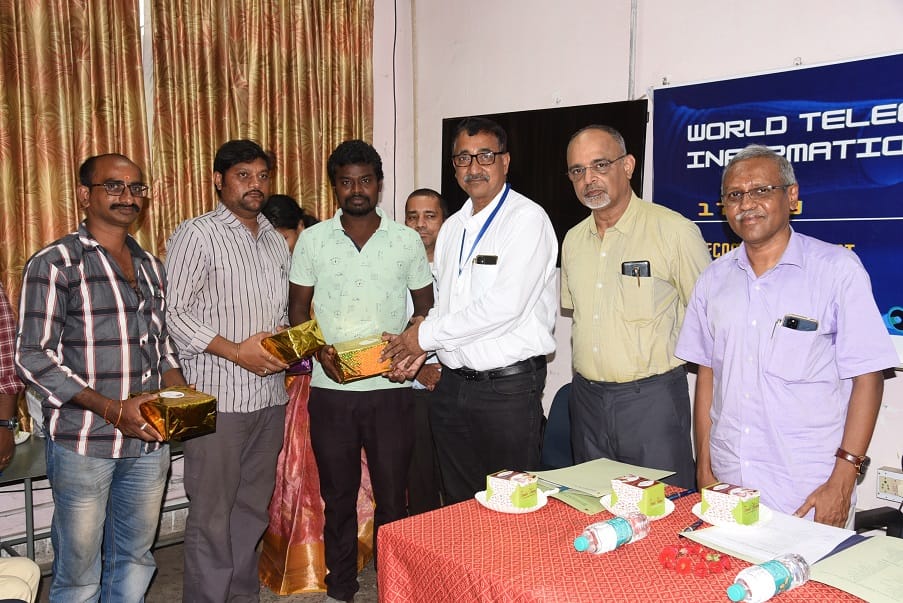 Speaking on the occasion, Chief Guest of the function Shri.B.K. Mohanty, CGM (Works) I/c CGM (Works)I/c. has congratulated the entire telecom collective of RINL-Visakhapatnam steel plant for ensuring excellent communications system at RINL and lauded their significant contributions which are an integral part of every process area at RINL.
"Industry 4.0 is the future of all industries globally and Visakhapatnam steel plant will move towards implementing the new technologies soon. In coming times, 5G will form a good connecting tool for implementation of new technologies like Digital twin, Machine Vision etc", Sri Mohanty added.
Addressing the gathering, Shri P.K. Sarangi, CGM(Maintenance), RINL expressed how the communication tools are essential for the process of our Steel plant. Shri Sarangi opined that implementation of new emerging technologies is the need of the hour to improve productivity.
Shri K. Sreenivasa Rao, GM(Telecom)-Incharge and Head of the Telecom department, RINL elaborated on this year's theme and highlighted the salient features of various telecom systems at Visakhapatnam steel plant.
Presentations on Telecom systems at RINL were made by Mr Suneel Goud, AGM(Telecom). Senior managers at RINL Mr Kanhaiya Singh & NM Venkata Kumar, made presentation on "Emerging Global Communication Technologies".
Telecom Department has conducted quiz competitions "on telecom systems & Industrial safety" for contract workers as well as employees of Telecom department and prizes were given to the winners by the dignitaries, today.
Ms K Sarala, DGM(Telecom), RINL proposed vote of thanks and the program was compered by Ms Divya, Technician.